Man wanted in Taylor for escaping police custody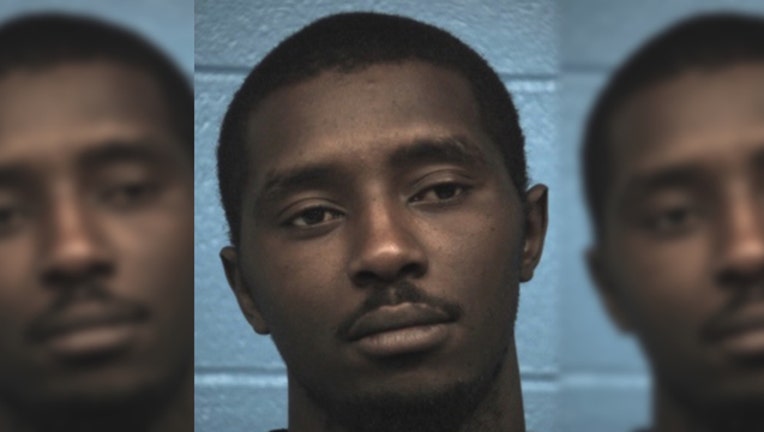 TAYLOR, Texas (FOX 7 Austin) - Williamson County Sheriff's Office deputies are searching for a man they say escaped police custody Monday evening in Taylor.
Sheriff Robert Chody tweeted at 7:19 p.m. that deputies were searching the area near the 1900 block of N Main Street in Taylor for a man with a felony warrant that "took off running during a traffic stop" in handcuffs.
The man has been identified as Ronald Luis Scott, Jr and, according to Chody, is wanted for numerous warrants. Scott was last seen wearing a red Nike shirt, black sweatpants and black shoes.
Anyone who sees Scott in the area is asked to call 911.