Martha Stewart says she canceled her Thanksgiving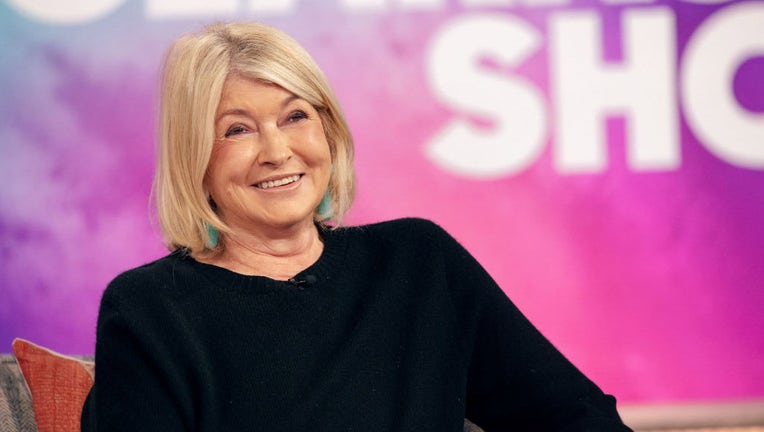 article
NEW YORK - Martha Stewart has canceled her Thanksgiving.
Stewart, 82, shared the news during an appearance on Thursday's episode of "The Kelly Clarkson Show." 
"Oh, I gave up Thanksgiving. I canceled," she told Kelly Clarkson.
RELATED: Thanksgiving dinner 2023: Breaking down the cost of the average holiday feast
Stewart went on to reveal that nine guests canceled on her Thanksgiving dinner "because somebody got sick."
"So I decided, I called up my chef friend, and I said, 'We're not doing Thanksgiving,'" Stewart explained.
Not to mention, the Emmy-winning television show host, entrepreneur, and bestselling author said she'd already cooked 14 turkeys for her TV show and was still due to make one more for a morning show appearance. 
"I am turkeyed out," she told Clarkson.
Instead, Stewart will be visiting friends at "about five different homes to taste different courses," she said. 
"Oh, my God, those friends must be so stressed out," Clarkson quickly quipped, referencing Stewart's reputation as the ultimate host for such an event.
"Oh, I hope so," Stewart replied with a chuckle.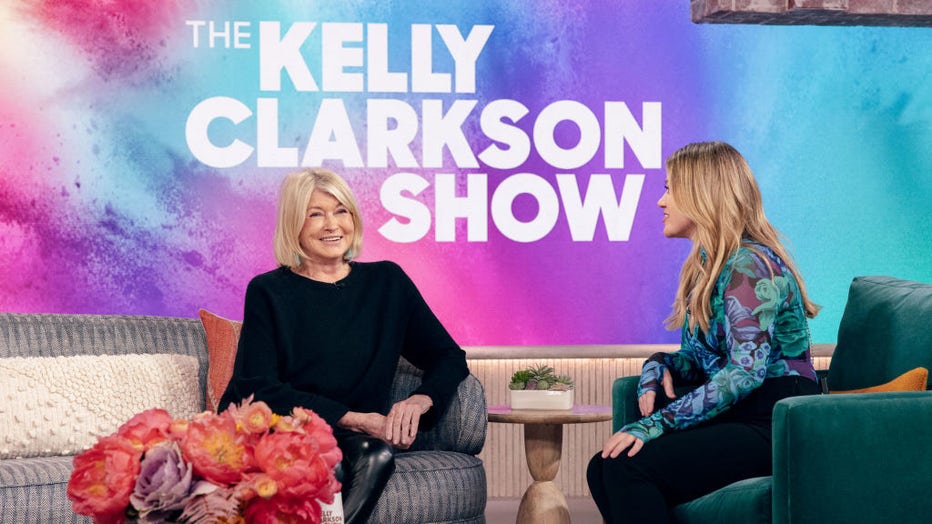 Martha Stewart and Kelly Clarkson are pictured during an episode of "The Kelly Clarkson Show." (Photo by: Weiss Eubanks/NBCUniversal via Getty Images)
While Stewart won't be hosting Thanksgiving dinner, she did open up the tenant house on her sprawling Bedford, New York, farm for guests to stay as a partnership with Booking.com.
The Nov. 18-19 stay, which was reserved on a first-come, first-served basis, cost just $11.23. 
Martha Stewart is offering one pair of lucky fans a chance to book Martha Stewart's Thanksgiving-Inspired Farm Stay, exclusively on Booking.com. (Credit: Booking.com)
It includes brunch prepared by James Beard award-winning chef Thomas Joseph, tours of the tenant house and property, and "signed copies of Martha's prized cookbooks and other goodies to ensure guests are Thanksgiving ready."
RELATED: Mariah Carey Barbie doll released for the holiday season
This story was reported from Cincinnati.