Maryland Chipotle employee goes viral for bowl-flipping trick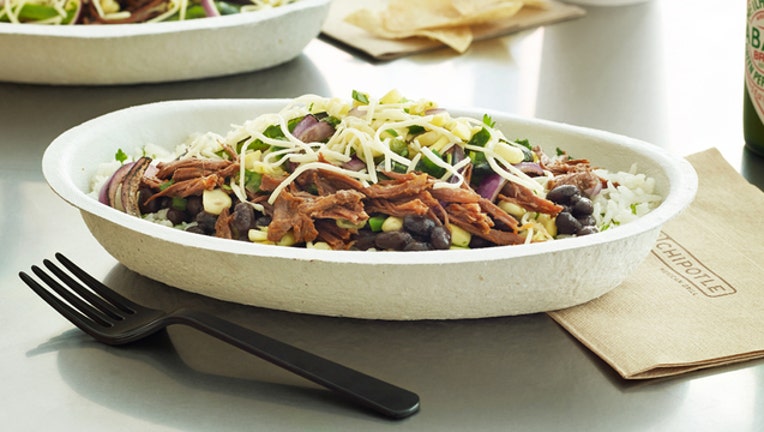 article
WASHINGTON (FoxNews.com) - If you follow Chipotle on Instagram, you might already be familiar with Daniel Vasquez's work. But if you don't, prepare to be burrito-bowled over.
The fast-casual restaurant chain originally shared footage of Vasquez packing up a burrito bowl and demonstrating his sick serving skills on Jan. 9, in an Instagram post they simply captioned with a "100" emoji.
But Vasquez, who works at a Chipotle in Frederick, Md., has since told the Baltimore Sunthat "no one thought it was a big deal" after he learned the trick.
Vasquez said he originally learned the idea for the flip from a Chipotle employee at a different location.
"He would do it so casually, and I was, like, 'Yeah, that's so cool.' And then, after he left, I was just trying it on my own," the 18-year-old said.