Mayor Adler offers smart corridor plans for mobility bonds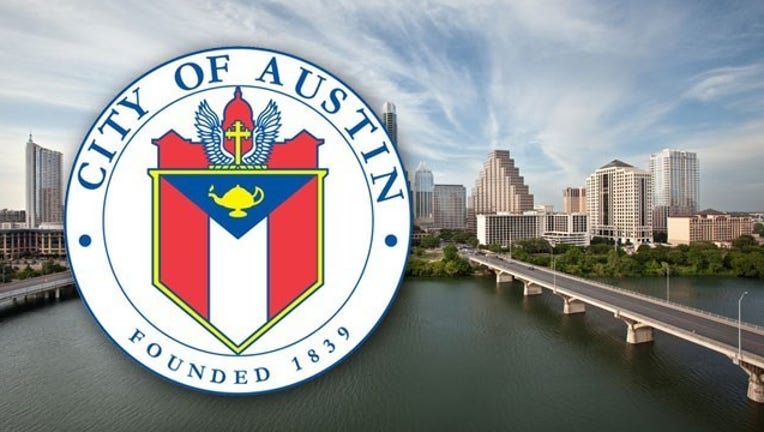 article
Given the short timeline for the City Council to reach consensus on a November mobility bond package, today Mayor Steve Adler suggested focusing on existing corridor plans that represent projects that have already gone through an extensive public vetting process.
Turning these old state highways, such as Guadalupe, MLK, North Lamar, Riverside, and Burnett, into "smart corridors," could not only cut rush hour congestion by as much as 50% but would also address the two biggest concerns Austinites have on affordability: housing and transportation costs.
"Our traffic congestion has never been worse, our streets have never been more dangerous, and our city has never been more expensive," Mayor Adler told the board of the Greater Austin Chamber of Commerce. "I would like us to change how Austin measures success when it comes to affordability. And to do that, we need a new vision for reducing traffic congestion that increases housing density along traffic corridors. If we're going to be a better city, Austin needs to be a smarter city."
Mayor Adler's proposal for "smart corridors" would move more people, faster and safer, within the same amount of space by making several improvements, including adding turn lanes, installing smart traffic lights that can be timed remotely, building bus pullouts to allow traffic to flow when buses stop, and creating protected bike paths to increase safety and separate cyclists from vehicle traffic.
By turning state highways into "smart corridors," Mayor Adler added that the city could provide housing density and affordable housing options along the transit corridors, protecting neighborhoods, offering more affordable housing and commuting options, and increasing overall housing supply amid rising demand, thus decreasing the upward pressure on rising rents.
"The corridor plans have already been done. Each plan has had extensive public input. We've spent millions of dollars on them and they're sitting on a shelf. We need to take the plans off the shelf and do the work. To help with congestion alone, we need to do this work," said Mayor Adler. "But the benefit of doing these projects is that they are, also, perhaps the most meaningful thing we could do to address affordability in this city.
"We can turn clogged arteries into smart corridors where more people can afford to live and move. We can address, in major, meaningful ways, the intertwined challenges of mobility and affordability. We can get ahead of growth and make Austin a more mobile, more affordable version of itself."
While he said that much of the work could be done in a bond without raising city property taxes, Mayor Adler suggested that it would be more effective to focus on tackling bigger projects that could entail a median monthly increase in city property taxes of less than $5 a month.
"We can't be focused on saving a few dollars on property taxes. If we're serious about affordability in this city, then we need to focus on housing and transportation costs. That's why Austin is unaffordable to so many," said Mayor Adler. "The past-due bills on mobility and affordability are stacked high in Austin. It's time to pay them."
The City staff will present the options for a November mobility bond to the Council on June 1. The Council can then decide which projects to put in a mobility bond election as early as Aug. 10.
The Mayor also offered support for the option that Sen. Watson unveiled earlier that day for the City to partner with TxDOT to finance overdue construction to I-35 without a bond election.
"I will recommend the City Council support Senator Watson's proposal to help complete and finance this critical project, which decreases traffic congestion, increases transit options, and finally reunites our city - all without a bond election," said Mayor Adler.
A copy of Mayor Adler's prepared remarks can be seen here.