Man arrested in connection to death of woman found burned in northwest Austin
AUSTIN, Texas - A man was arrested in the case of a 33-year-old woman whose body was found burned in Northwest Austin last month.
Andrew Cole, 45, was arrested for tampering with evidence. 
Police say on Sept. 29, around 5 a.m., 33-year-old Melissa Davis' body was found burned on Mesa Drive.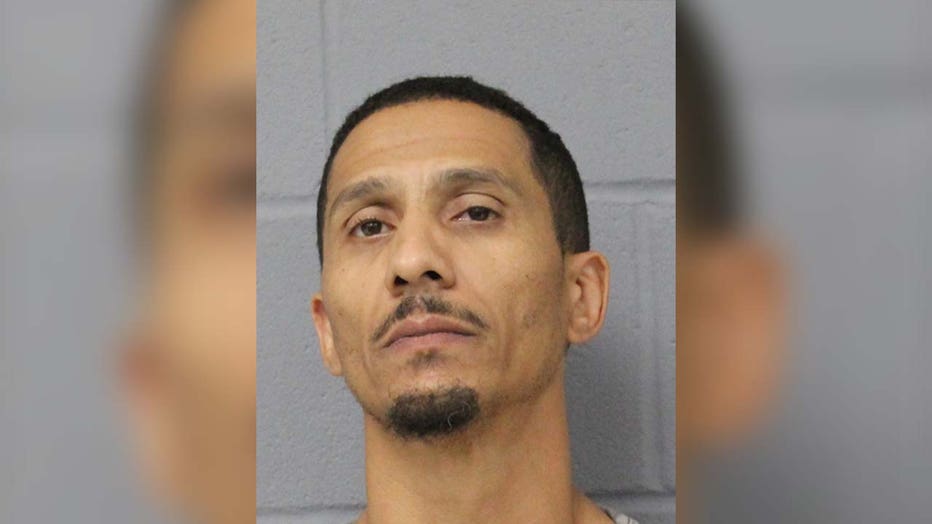 Andrew Cole was arrested in connection to the death of a 33-year-old woman.
According to the affidavit, detectives believe Cole "removed the victim from his hotel room, drove the victim to a neighborhood, placed the victim on the side of the road and lit her on fire."
The paperwork says investigators could smell accelerant near the body, and they found a lighter that appeared to be thrown over a fence. A search dog also found a butcher knife in a pile of burnt leaves.
According to a search warrant of the victim's phone, the autopsy showed "evidence the female was alive when she was burned."
Cole's arrest warrant says investigators saw an SUV on surveillance video around the time the fire started. 
After looking at more surveillance video and cell phone records, detectives saw the same SUV, a Toyota 4Runner, at a hotel near I-35 and Oltorf. The SUV belonged to the victim. 
She was seen following another car that Cole is listed as the driver of. Davis was seen meeting with Cole and another man at the hotel. 
According to the police, Cole left the hotel in Davis' SUV throughout the night without her, at one point coming back in a different shirt. The paperwork says he then drove to the back of the hotel, backs up closer to the awning, opens the trunk and "appears to place an item of some weight into the 4Runner".
Cell phone hits then show him going to the area of Mesa Drive. 
Cole is being held in the Travis County Jail on a $100,000 bond.