Mold discovered on DNA kits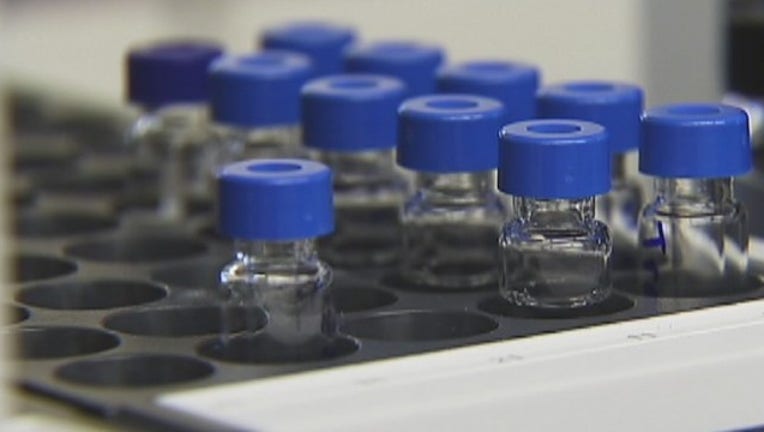 article
After the Austin Police Department was notified of mold on a sexual assault kit, it led to the discovery of more mold in a storage refrigerator that held DNA cases, according to a memo from the City of Austin. 
Signature Science, one of the labs Austin hired for DNA analysis while the Austin Police Department DNA lab is suspended, reached out to APD on April 25, 2017 after they found at least one sexual assault kit with mold, the memo read.
The discovery led to an inspection of the storage refrigerator and more boxes were found with mold on them. The moldy boxes contained cases mostly dating back to the 1990s and early 2000s.
849 DNA cases had some sign of mold on them. A total of 1,629 were inspected, according to the memo.
On June 21, Signature Science concluded "no issues were observed with the samples processed from the case originally reported to have mold."
APD is further researching mold remediation.