Motive remains unclear in 2016 murder of TWU student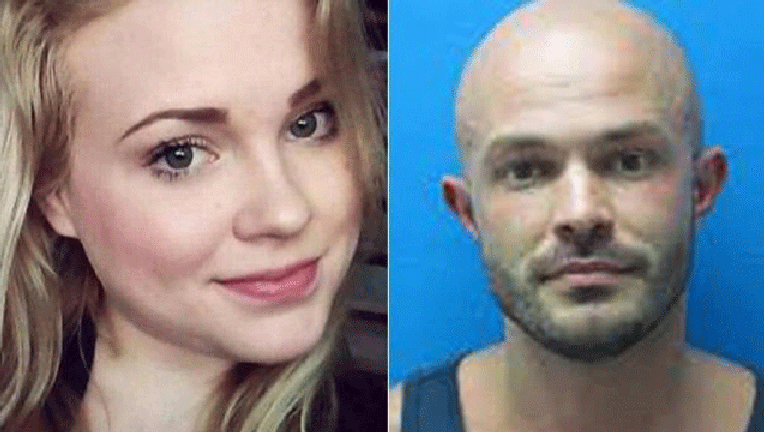 article
Tarrant County prosecutors have presented a great deal of evidence in the murder of a TWU student, but have yet to provide a motive in the case.
Jacqueline Vandagriff, 24, was murdered in 2016. Charles Bryant is on trial for killing her. A former prosecutor explained why a motive is not necessary to convict him.
Prosecutors insist Vandagriff's killer is sitting front and center in court on Friday. However, they have not yet stated how they believe Bryant murdered the 24-year-old college student, a fact underscored by a grand jury witness.
Harry White is a former prosecutor not involved in the case. He added perspective to the state's argument which lacks the method and motive for the killing.
"I think the state's theory would be that the conduct after her death proves that the murder was intentional. This is akin to flight or destroying evidence," White explained. "The two cases are actually complementary. You have a dismembering of a body and a murder. It shows both the dismemberment proves, the state would argue, that this was an intentional murder. And the murder would explain why he would want to destroy the evidence."
The state alleges after Bryant and Vandagriff met at a bar in Denton. They believe Bryant somehow killed her, dismembered her body and then set fire to it in a wooded field in Grapevine.
The defense has said Bryant panicked, reacting after Vandagriff died during consensual sex.
The state is keeping the focus on what happened to Vandagriff's body. After she was deceased, a forensic analyst handled a large black blade and testified the majority of blood DNA found on it likely belonged to Vandagriff.
"She cannot be excluded as the major contributor of the DNA from the knife handle," explained Rachel Burch, the forensic analyst.
Both sides rested their cases on Friday. Closing arguments will begin Monday morning.