Muleshoe man allegedly kidnaps 2 minors, attempted to coerce another into prostitution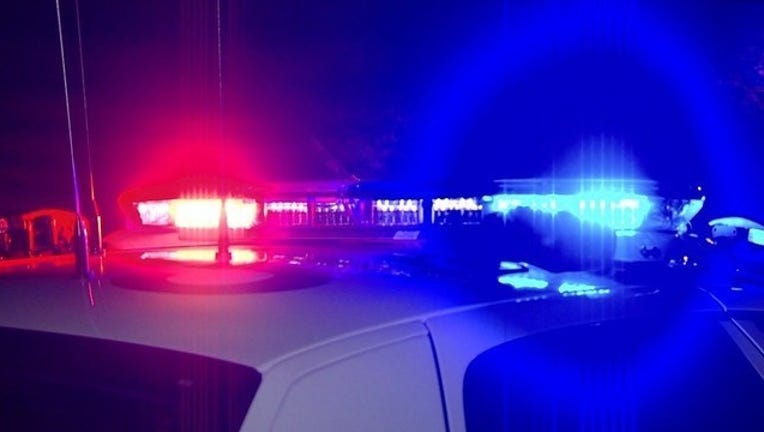 LUBBOCK, Texas (Fox 7 Austin) - A Muleshoe man has been charged with allegedly kidnapping two minors he was not related to and attempting to coerce a third into prostitution, the Justice Department released Wednesday. 
Rene Gloria, 57, was indicted by a federal grand jury on two counts of kidnapping a minor, one count of coercion and enticement of a minor into illegal sexual activity and one count of cyberstalking.
According to the indictment, Gloria allegedly kidnapped the two minors on Dec. 24, 2018, and attemped to coerce a third minor via a cellphone into illegal sexual activity. He is also charged with allegedly cyberstalking and causing "substantial emotional distress" to an adult victim by using a cellphone.
The case is being investigated by the FBI with the assistance of U.S. Immigration and Customs Enforcement's Homeland Security Investigations, the Muleshoe Police Department, the Bailey County Sheriff's Office, the Plainview Police Department and the Hale County Sheriff's Office. 
The case was part of Project Safe Childhood, a national intiative launched in 2006 by the Department of Justice to combat the growing epidemic of child sexual exploitation and abuse, the release said. The project works with federal, state and local resources to locate, apprehend and prosecute those who exploit children on the Internet and to identify and rescue the victims.
Muleshoe is 69 miles outside of Lubbock.
FOX 7 reported this from Austin.