NC parents plead guilty in death of 9-month-old child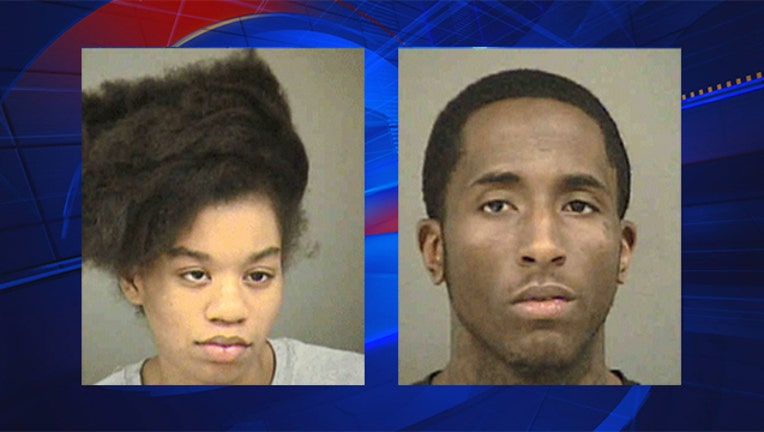 article
CHARLOTTE, N.C. (AP) -- Two North Carolina parents have pleaded guilty to charges in connection with the death of their 9-month-old daughter.
The father, Taquan Beecham, pleaded guilty on Thursday to a charge of felony child abuse. He has been sentenced to a maximum of six years in prison after prosecutors say he and the child's mother, Basheba Freeman, were responsible for the death of a 9-month-old girl.
Freeman, whose court appearance took place later in the day on Thursday, pleaded guilty to second-degree murder and faces up to 20 years in prison.
RELATED: Charlotte couple charged in death of 9-month-old daughter
According to investigators, Taraya Beecham weighed 8 1/2 pounds when she died in April 2016. Prosecutors say the investigators found a hammer in her home which matched the shape and size of a fracture in Taraya's skull.
The prosecutors also said that by the time her mother called 911, Taraya had numerous cuts, she was dehydrated and she hadn't eaten in 12 to 24 hours.