Neighbors say they're not surprised by Taylor man's murder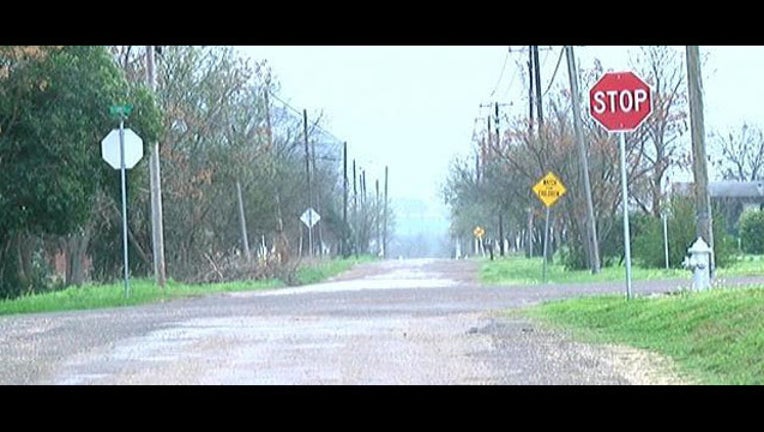 article
TAYLOR, Texas - A mother checking on her son made a gruesome discovery inside his home.
It happened in Taylor just after 10:30 am Thursday.
Right now Taylor Police do not have anyone in custody. They are just at a stand still trying to figure out who murdered Aaron Gault and of course, why?
"This is our first homicide since 2009, so we, it's something that's unusual," said Commander Don Georgens, Taylor Police Dept.
Unusual for the Taylor community altogether, but neighbors who live on Robinson Street say they aren't surprised by the murder of 29-year-old Aaron Gault. They declined to comment on camera, but they say Robinson Street is a haven for drug activity.
"We're like any community in Central Texas and of course we have our drug issues and we actively investigate."
Gault's mom found him dead at his home on the street Thursday morning.
Police say gault died from multiple gunshot wounds, but evidence shows, he put up a fight with his killer.
Taylor Police are not alone in this investigation. They're working with the Williamson County Sheriff's Office and Texas rangers, to name a few.
"There's a whole list of agencies that are coming together to work this out together."
Gault has a criminal history that spans over the last decade. His record includes mostly drug related charges. Regardless of his history, officers say gault was a victim, their job is to protect and serve.
"He's the victim of a horrendous crime, and at this time we're investigating and. regardless of his background he didn't do anything wrong to deserve to be treated in that manner."
Taylor Police have a few persons of interest they are questioning.
They urge anyone with information to call Williamson County Crimestoppers at 1-800-253-7867.