New Jersey school cancels Halloween parties, cites diversity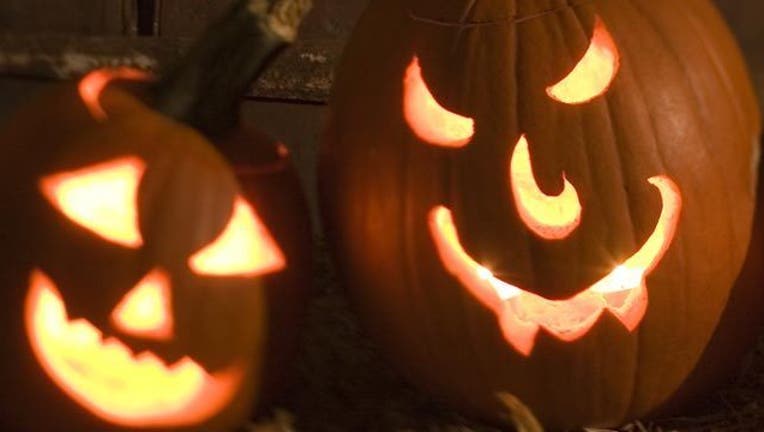 article
MAPLEWOOD, N.J. (AP) — A northern New Jersey elementary school has canceled Halloween parties at the school this year; officials cite community diversity and say some students felt left out at past parties.
NJ.com reports (http://bit.ly/1Xi1jXR) that a school letter sent to parents says different cultures are represented in the Seth Boyden Elementary School community and many students felt left out at past Halloween celebrations. Principal Mark Quiles and two PTA co-presidents said about 20 percent of the student body didn't participate last year.
An attempt to cancel Seth Boyden's parties in 2014 sparked a community debate that ultimately led to reinstatement of the celebrations days prior to Halloween.
A school district spokeswoman says no Halloween parties were planned at the school this year, but the letter was sent to avoid confusion.
___
Information from: NJ Advance Media.