New poll shows how far Austin residents will go—and won't go—to land Amazon's HQ2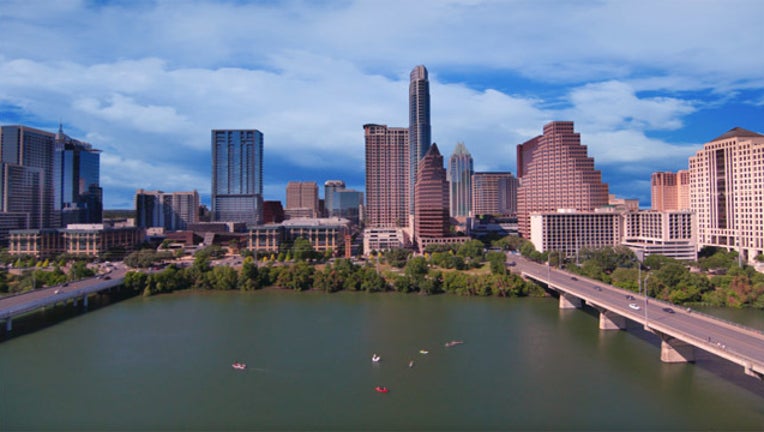 article
%INLINE%A new poll released Wednesday suggests Austin residents generally support Amazon's potential expansion to the area, but they do not want generous incentives used to lure the tech giant's second headquarters to the region.
Elon University Poll conducted what it called a "representative survey" of residents in each of the country's 16 metropolitan areas named as finalists for Amazon's second headquarters. The report states that roughly 357 Austinites were surveyed for the poll.
Austin, as well as 238 other North American cities, submitted a proposal in September to host the second headquarters, or HQ2, for Seattle-based Amazon. In a Jan. 18 announcement, Amazon named Austin and Dallas among the 20 finalists to land the project, which is estimated to generate thousands of high-paying jobs and millions of dollars in economic activity.
Austin leaders said previously the city has not committed to any financial incentives to lure Amazon to the region. Amazon is expected to narrow the list of potential cities and choose a finalist sometime this year.
Click here for the full report of the poll's findings and to see other cities' reactions.
Here are Austin-specific some highlights from the poll:
-
From FOX 7's reporting partner Community Impact.