No one hurt in shooting incident in San Antonio neighborhood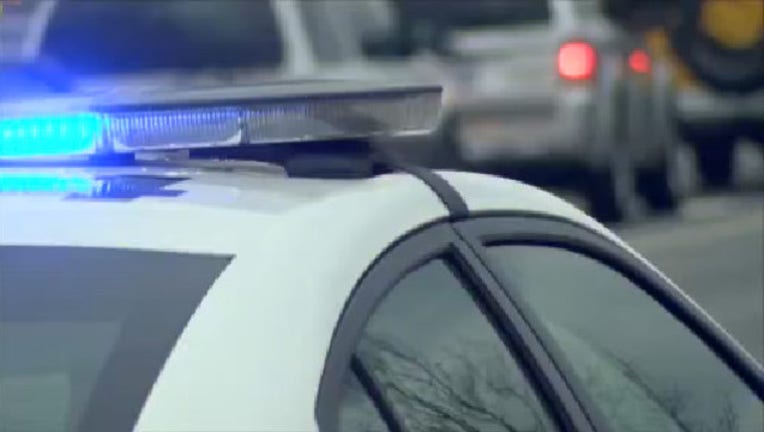 article
SAN ANTONIO (AP) — San Antonio police say the hunt for a gunman is over but no one has been arrested after a shooting incident in a northwest neighborhood.
Officer Doug Greene says police recovered one shell casing following Thursday morning's incident that began with reports of shots fired at vehicles. No one was hurt.
Greene says no vehicles were struck. Investigators are trying to determine whether a gunman was firing into the air or shooting at his own vehicle.
Greene says the area, at La Cantera Parkway near Interstate 10, reopened to traffic about two hours after the incident began.