Noose found inside fraternity house at University of Maryland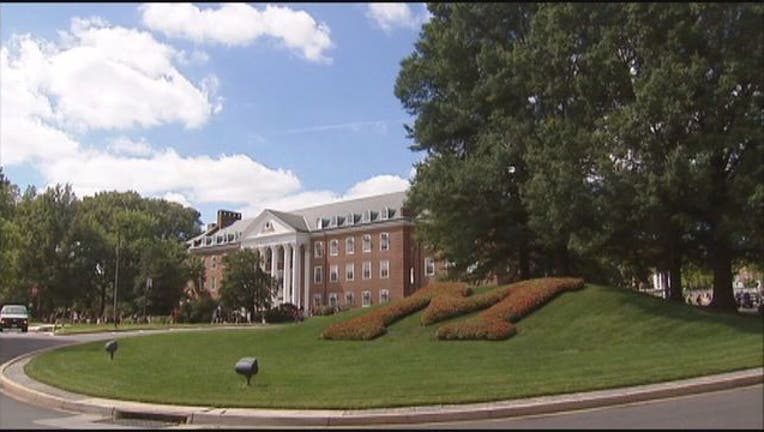 article
COLLEGE PARK, Md. - A noose was found inside a building that houses a fraternity at the University of Maryland, police said.
The University of Maryland Police Department responded to the Phi Kappa Tau chapter house located on Fraternity Row last Thursday at around 11:39 p.m. for a reported hate/bias incident. According to police, the noose was discovered earlier in the day between 1:30 p.m. and 1:45 p.m.
Police said the incident is under investigation.
University of Maryland President Wallace D. Loh said in a statement:
This incident came a few days before a racially-motivated hate crime occurred at American University in Washington D.C. Bananas tied with string in the shape of nooses were found at three different locations on campus on Monday.
The bananas were marked with "Harambe" and "AKA," targeting the predominantly African American sorority, Alpha Kappa Alpha. The racist displays were put up on the same day the university's student body president, a member of the sorority, took office.