NW Austin SWAT standoff ends peacefully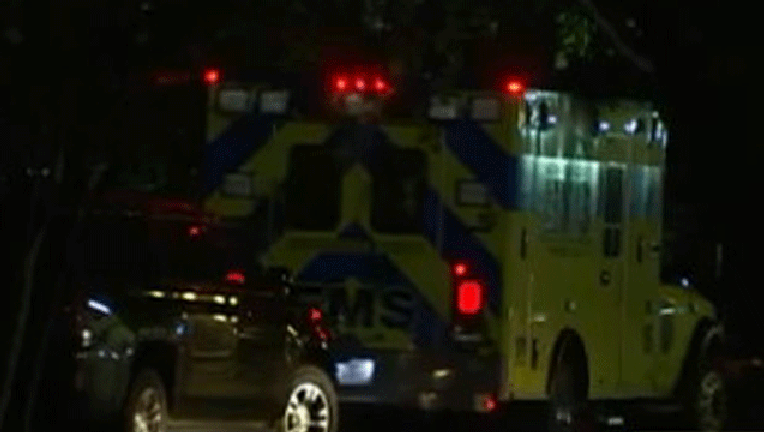 An overnight SWAT standoff has ended peacefully. It began May 28 at around 9:30 p.m. at an apartment complex in the far northwest side of Austin off of FM 620.
The Austin Police Department says someone called 9-1-1 because a man was threatening his family with a knife. 
As officers headed to the scene the man began threatening to stab any officers who arrived. 
A SWAT team was called in and was able to safely get the family out of the apartment but the suspect wouldn't come out.
After negotiations the man eventually surrendered.
Officers are still trying to determine what led to the incident and if charges will be filed.