NY to pay citizenship application fee for 2,000 immigrants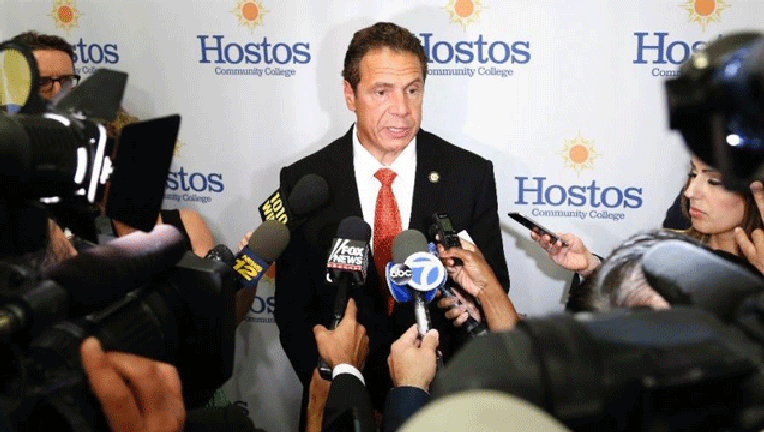 article
ALBANY, N.Y. (AP) — New York state will cover the application fee for U.S. citizenship for an estimated 2,000 low-income immigrants, with winners to be selected by a lottery, state officials announced Wednesday.
The drawing is an effort to help those immigrants who cannot easily afford the existing $680 fee for applying for citizenship. It will be open to approximately 160,000 immigrants now living in New York whose incomes are low, but just too high for federal assistance.
New York Secretary of State Rossana Rosado said the application fee — which is soon set to go up to $725 — often poses a significant burden for many immigrants struggling to make ends meet in a new nation.
"It's a huge obstacle," Rosado told The Associated Press. "For many of those families citizenship is a luxury. It shouldn't be."
The federal government already waives the application fee for immigrants in the lowest income bracket. An estimated 400,000 in the state are eligible for the help, Rosado said, but many may not know it. Rosado said the lottery is also intended to act as an outreach campaign for those immigrants who aren't aware of the federal fee waiver.
Democratic Gov. Andrew Cuomo's administration authorized the lottery program after advocates for immigrants proposed the idea. Private donors will contribute money to help the state pay the application fees.