NYPD: We have considerable evidence in Weinstein rape case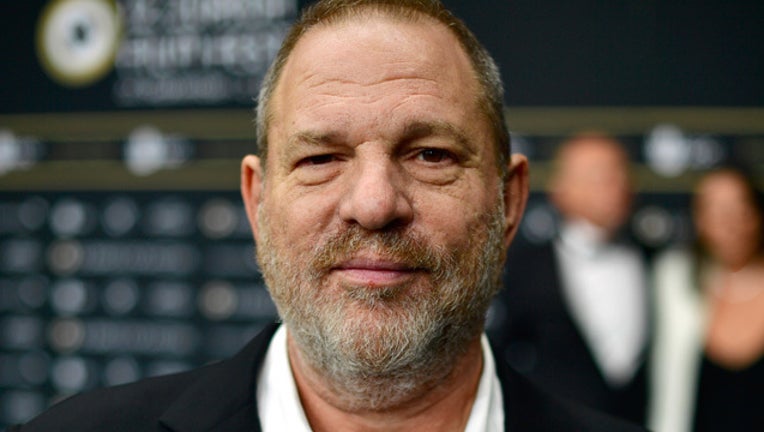 article
NEW YORK (AP) - New York City's top police detective says the department has gathered considerable evidence in the rape investigation of Harvey Weinstein. But it's up to the district attorney whether the case makes it to a grand jury.
Chief of Detectives Robert Boyce said Wednesday that investigators have been working diligently with women who made allegations in the fall that they were raped by Weinstein.
He says witnesses are prepared to go before a grand jury, which would decide whether to indict the movie producer.
Manhattan District Attorney Cyrus Vance hasn't commented, saying only that the investigation is being handled seriously.
Weinstein's attorneys have said he has done nothing criminal and reject any allegation of non-consensual sex.