Off duty Austin police officer involved in crash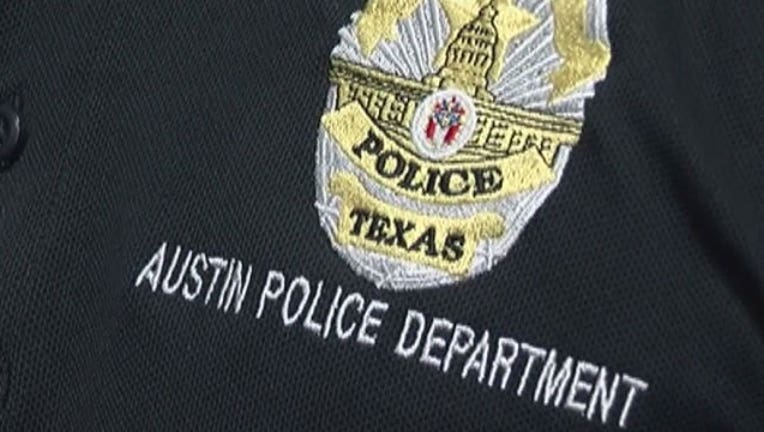 article
A suspect could face multiple charges after a crash with an off duty Austin police officer in Buda. It happened around 6:20 a.m. on FM 967.
Officials say the officer observed a suspect driving recklessly in the eastbound lanes and activated his lights, turned his vehicle around and tried to pull the suspect over. 
The officer lost sight of the suspect vehicle at FM 967 and Main Street and later spotted the suspect vehicle getting on southbound I-35 at the 220 entrance ramp.
Officials say the suspect rammed into the side of the officer's vehicle on southbound I-35 near the Robert S. Light overpass and caused the officer to crash into the center median.
The suspect ended up driving across the median and crashed on the access road of I-35.
The officer was not hurt and the suspect was to the hospital but the suspect's condition isn't known.