Officials investigating shooting in Georgetown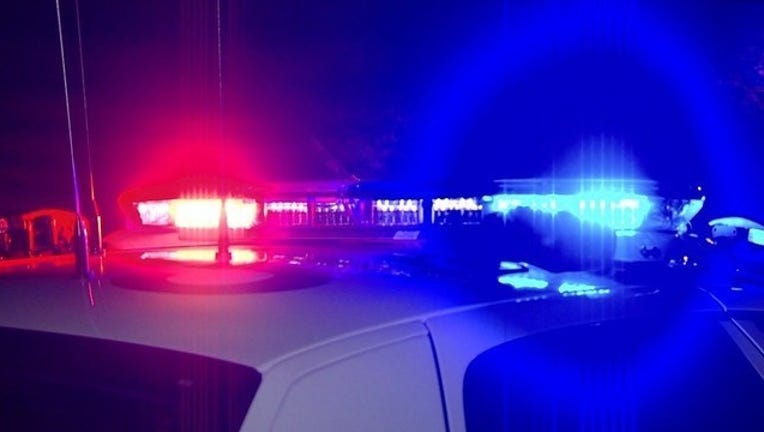 GEORGETOWN, Texas (FOX 7 Austin) - Officials say they are investigating a shooting in a case they say is a "very random set of circumstances."
The incident happened at 1:07 a.m. on July 22 in the 3000 block of East University Ave (Highway 29) which is just west of 130.
Georgetown Police, Fire and EMS responded to a call that was routed from an Emergency Response activation with BMW.
Officials say the female driver explained to the BMW care representative that she had been shot in the leg while driving. There were two children in the car at the time of the incident but neither child was hurt.
The driver was taken to a local hospital where she underwent surgery and is expected to make a full recovery.
Officials say they have limited leads in the case.
Anyone with information may contact Detective Michael Morris at 512-930-2590.