Officials: Man obsessed with YouTube stars likely shot self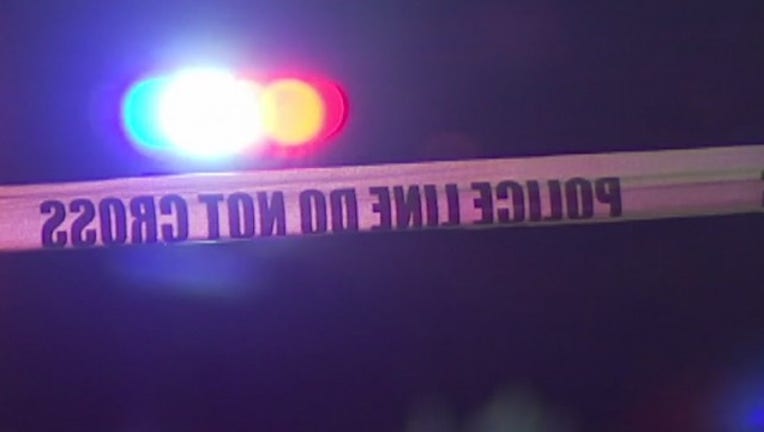 article
AUSTIN, Texas (AP) - Authorities say a New Mexico man who traveled to Austin to kill and rob two YouTube celebrities likely died of a self-inflicted gunshot after being confronted by police.
The Travis County medical examiner's office says that Christopher Giles was struck by police fire on Jan. 26 but the preliminary determination is he died by suicide.
Police say Giles shot out a glass door and entered the home of YouTube stars Gavin Free and Megan Turney after becoming infatuated with Turney and jealous of their relationship.
The couple called Austin police while hiding in a closet. Officers arrived and exchanged gunfire with Giles in the driveway.
A search of Giles' cellphone and electronics by investigators in Albuquerque, New Mexico, returned notes revealing his plans and his obsession with the couple.