Officials still urge caution as counties lift burn bans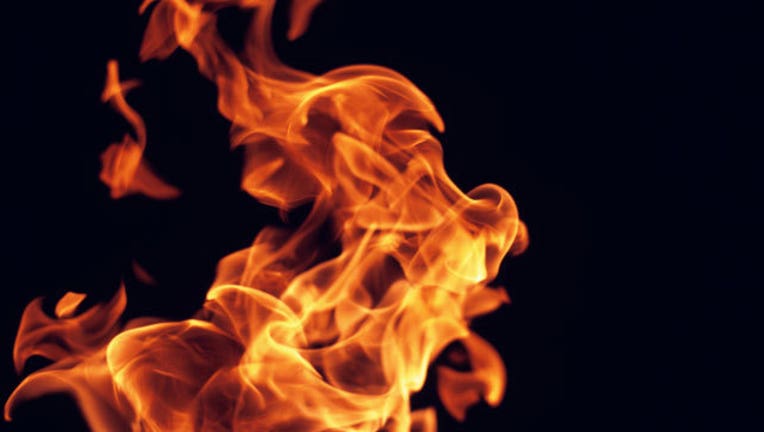 article
Burn bans in Travis, Hays and Bastrop Counties are no longer in place but officials still urge caution despite the bans being lifted.
The Bastrop County Office of Emergency Management announced that the burn ban there had been lifted just days after the news that the Hidden Pines wildfire was 100% contained.
The Bastrop County Sheriff's Office says it was previously reported that people were asked to call to let dispatch know of burn locations but it says this was an error. It asks that residents to not contact for control burns but call 9-1-1 ONLY if they see a fire out of control.
The Travis County Fire Marshal's Office says that with the rainfall and the decrease in the risk of wildfire, it lifted the burn ban that was scheduled to end on November 18.
Officials say open burning permits are required in some ESDs. Everyone conducting outdoor burning operations must contact their local fire department and obtain permission or a permit before conducting outdoor burning operations.
To burn materials safely, keep a means of extinguishing the fire nearby at all times, and never leave the fire unattended. Burning is not allowed during windy conditions. If you have questions related to the burn ban or need assistance in determining which fire department you will need to notify, please contact the Travis County Fire Marshal's Office at 512-854-4621.
The burn ban was also lifted in Hays County due to the widespread rain. Hays County Fire Marshal Mark Chambers reminds property owners that an adult should always be attending any outdoor fire and that a water source should be available.
Chambers also notes that debris piles, especially those near waterways, should be thoroughly searched before being burned. Authorities are still searching for the remains of two children swept away in the Blanco River flood Memorial Day weekend, and valuable personal property could still be found and returned to its owner.
Property owners planning to burn should notify the Hays County Emergency Communications Office at 512-393-7896, their local fire department, and as a courtesy their neighbors. Outdoor burning is never allowed at night or when winds are predicted to be more than 23 mph.