One killed in New Braunfels motorcycle crash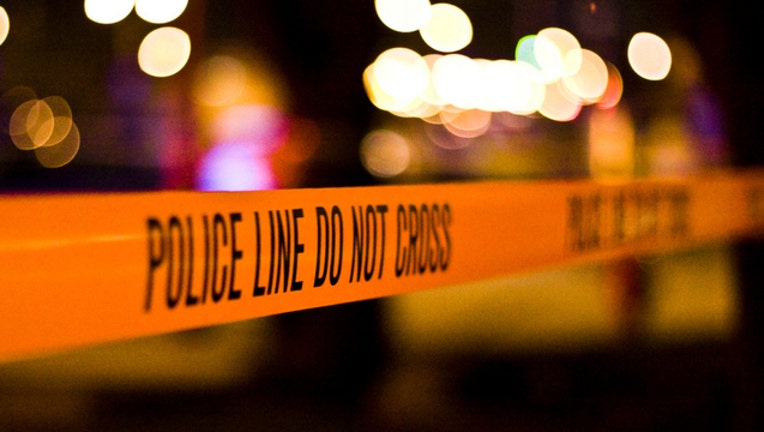 NEW BRAUNFELS, Texas (FOX 7 Austin) - One person was killed in a motorcycle crash in New Braunfels. The police are not identifying the victim until the next of kin can be notified. 
According to the New Braunfels Police Department, first responders with NBPD and the New Braunfels Fire Department were dispatched to the intersection of Denise Drive and Pams Path around 4:45 p.m. on Saturday, March 23 for reports of an accident involving a motorcycle. Once on scene, officers found a motorcyclist who was killed in the crash. 
According to police, the 24-year-old male appeared to have lost control of a 2015 Harley Davidson motorcycle and struck a utility police. The victim, who is from Canyon Lake, was not wearing a helmet. 
The impact of the crash caused a brief power outage to some homes in the area. Crews with New Braunfels Utility were called to the scene to restore power. 
---
RELATED
New Braunfels PD says 18-year-old dies from apparent gunshot wound
Suspect in New Braunfels shooting arrested
Electric scooters banned in New Braunfels for 90 days