One man dead in motorcycle crash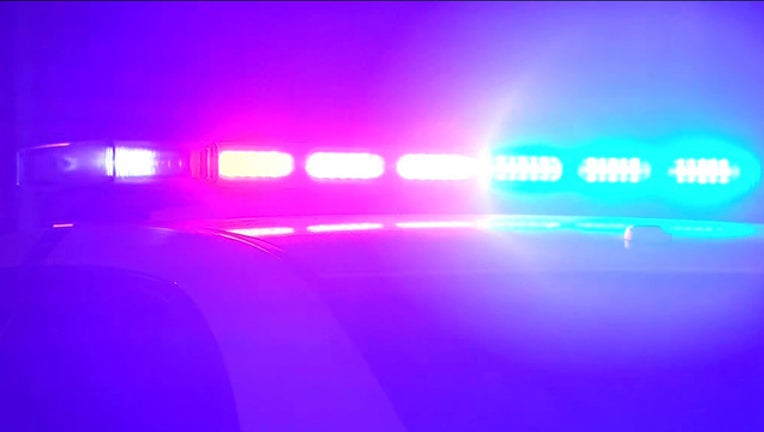 article
AUSTIN, Texas (FOX 7 Austin) - A man is dead after a motorcycle crash that happened on September 13 in East Austin.
54-year-old Scott Remmenga was riding his motorcycle westbound on Highway 290 Wesbound Service Road at Parmer Lane when he was hit by the driver of a white, 2016 Toytoa Tundra at around 8:40 a.m. 
The driver of the Tundra was traveling parallel to Rammenga's motorcycle when the driver attempted to turn left from the wrong lane and struck Rammenga.
Rammenga was transported to Dell Seton Medical Center at the University of Texas where he later died. 
The driver of the Tundra remained on scene and is cooperating with the investigation.
If you have any information on this crash you are urged to contact APD's Vehicular Homoicide Unit at (512) 974-8544. 
You can also submit tips by downloading Austin PD's free mobile app.
This is Austin's 59th fatal crash of 2019, resulting in 61 deaths so far this year. At this time in 2018, there were 50 fatal traffic crashes and 51 traffic fatalities.