Paraplegic athlete drags himself through airport terminal after airline forgets wheelchair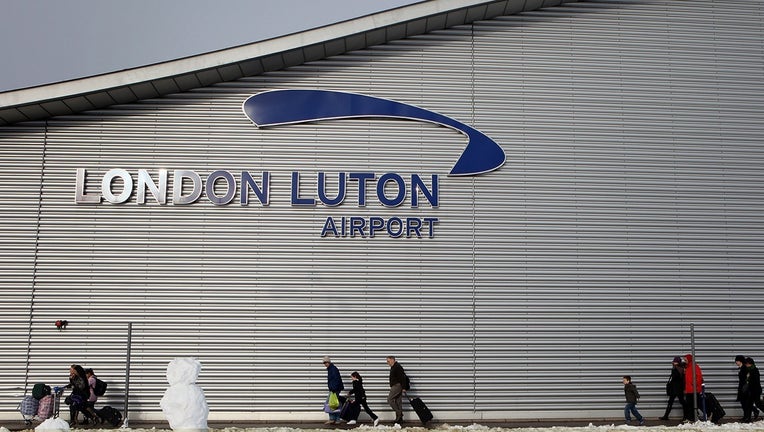 article
FOX NEWS - A man paralyzed from the waist down is suing London's Luton airport after his custom-made self-propelling wheelchair was left behind on a flight, causing him to drag himself through the airport terminal.
The incident took place when paraplegic athlete Justin Levene, 29, arrived at the airport August 2017 and learned his wheelchair was not there to meet him.
Though airport staff offered to push him through the terminal in a traditional high-backed wheelchair, Levene declined, calling the suggestion degrading and dangerous if he were strapped down.
"I've worked very hard for a number of years to try and maintain all of my independence," Levene said to BBC. "And to be in one of the chairs they were offering would make me feel humiliated and degraded."