Parents charged with abusing teen,16, over arranged marriage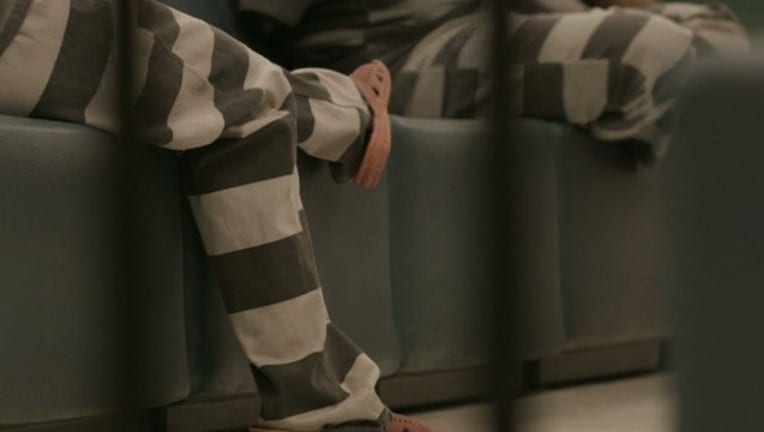 article
SAN ANTONIO (AP) - Investigators say the Iraqi parents of a 16-year-old girl who allegedly ran away from her South Texas home to avoid an arranged marriage have been charged with attacking her for refusing to wed an older man.
Bexar (Bayr) County Sheriff Javier Salazar on Friday announced that the juvenile, who was last seen Jan. 30, has been found and placed with Child Protective Services - along with five younger siblings.
Salazar says the mother and father were arrested Friday on family violence charges for allegedly choking the teen, beating her and pouring hot cooking oil on her. The parents allegedly were to receive $20,000 for the arranged wedding.
The San Antonio Express-News reports officials say the family is from Iraq and has been in the U.S. for two years.