Police: Boyfriend hid camera inside alarm clock gift for girlfriend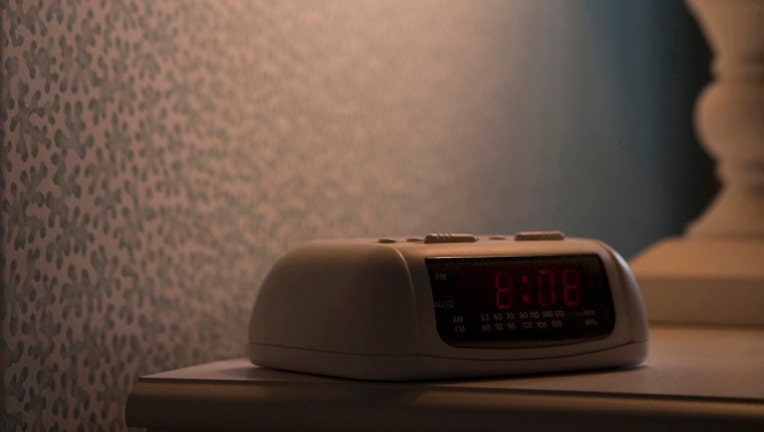 article
AUSTIN, Texas (FOX 7 Austin) - A warrant has been issued for a man Austin police say gave an alarm clock with a hidden camera to his girlfriend.
Jonathan David Welch, 23, is charged with state-jail felony invasive visual recording.
Officers responded to a call at a home in the 12800 block of Harrisglenn Drive on April 5. The victim's roommate called the police on the victim's behalf as she was at work at the time.
The victim and Welch had been dating, and in October, Welch gave her a digital alarm clock as a gift, telling her to keep it right next to her bed, says an arrest affidavit.
The roommate's boyfriend told her that Welch had told him he had put the camera in her room in March. The boyfriend told the roommate, who passed the information on to the victim, according to the affidavit. He also told police that Welch had admitted to reviewing videos taken by the camera.
The victim said she had been frequently intimate in front of what she had assumed was an alarm clock, and would not have consented to be filmed by anyone. 
Officers with the Digital Forensics Unit found intimate images of the victim and a video from April 3 of Welch moving the camera and pointing the lens towards the bed.