Police: Congress Bridge shut down to traffic, pedestrians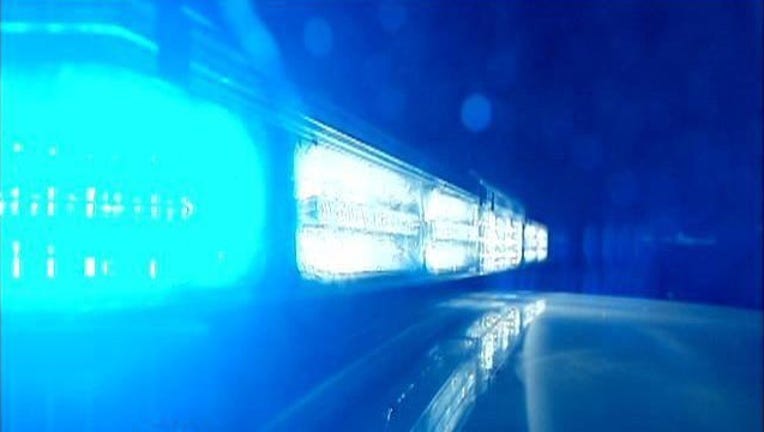 article
AUSTIN, Texas (FOX 7 Austin) - Congress Bridge was shut down on Sunday while police officers responded to a disturbance. 
According to the Austin Police Department, police officers were responding to reports of a subject who was threatening to jump off the bridge. Police are asking the public to avoid the area. 
This story is developing. Check back for updates.
If you or a loved one is feeling distressed, call the National Suicide Prevention Lifeline. The crisis center provides free and confidential emotional support 24 hours a day, 7 days a week to civilians and veterans. Call the National Suicide Prevention Lifeline at 1-800-273-8255. Or text to 741-741