Police on lookout for suspect in attempted robbery shooting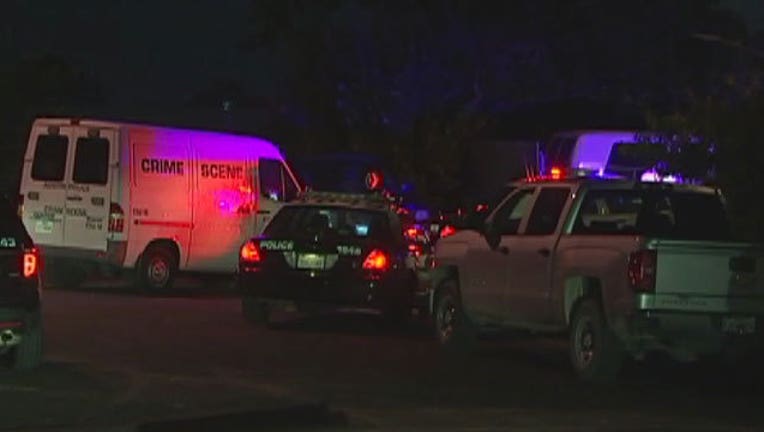 article
Police are on the lookout for a man who shot a man during an attempted robbery. It happened at around 9:30 p.m. on May 17 in North Austin.
The man reportedly up to a group in an an apartment complex near Lola and Georgian and demanded their wallets. When one of the members of the group refused to hand his wallet over he was shot.
The suspect is described as a short Hispanic man last seen wearing all black clothing.
No word on the condition of the man who was shot.
If you know anything about this incident you're asked to contact police.