Police search for man accused of burglary and fraud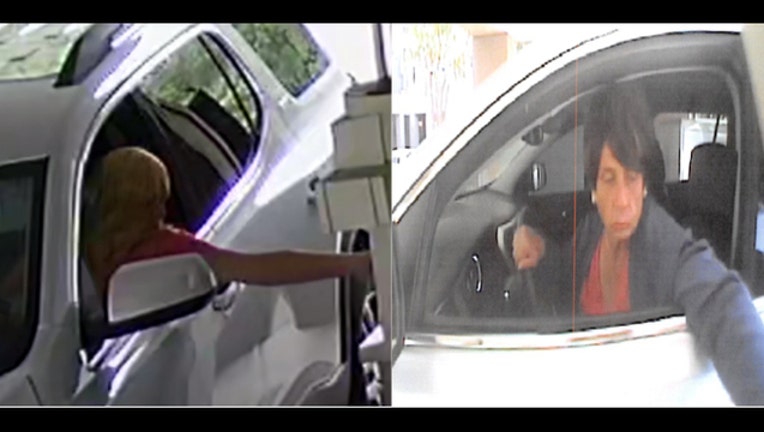 article
PFLUGERVILLE, Texas - Pflugerville Police are asking for the public's help in identifying a burglary suspect. 
According to police on Mar. 18th, they responded to a report of a vehicle burglary at Pflugerville Lake. 
The victim told police a bag with various forms of identification and personal checks had been stolen from the vehicle.  
Police said the victim informed them that the suspect attempted several times to cash the checks.
On Mar. 28, police received information that the suspect and his vehicle had been spotted at a Wells Fargo Bank in Pearland, and at a Texas Capital Bank in San Antonio. On April 9th, the vehicle was also reportedly seen in Austin at two separate Capital Credit Union branches said police. 
Police describe the suspect as being an older white male and possibly wearing a wig.
The suspect's vehicle is a 2017-18 silver GMC Acadia. 
Anyone with information is asked to contact Pflugerville Police Department Tips Line at 512-990-6731.