Prosecutor resigns after lenient sentence for blind rapist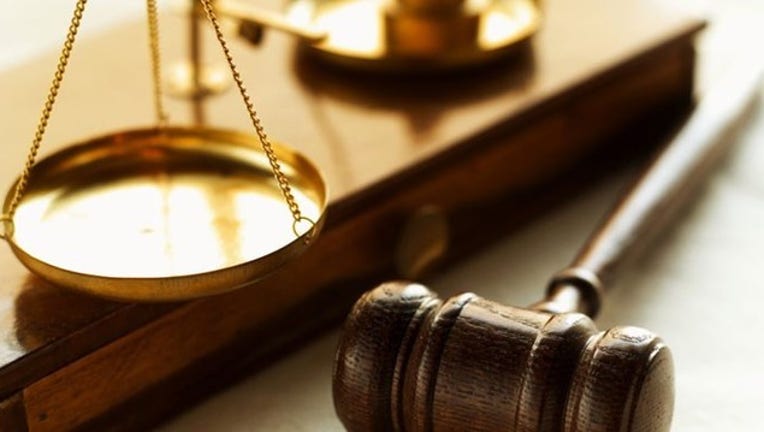 article
SULPHUR, Okla. –  An Oklahoma prosecutor has resigned after negotiating a plea deal that gave probation to a legally blind man who raped a 13-year-old Texas girl at a church camp.
Murray County District Attorney Craig Ladd said he disliked the way the case was handled.
On Wednesday, he announced the resignation of David Pyle, the assistant prosecutor who handled the case. Pyle said Monday that a major factor in his decision not to insist on prison time was that the defendant was legally blind. Instead, Benjamin Lawrence Petty, 36, was sentenced to 15 years' probation after pleading guilty to first-degree rape and other charges.
"I want it to be known that I strongly disagree with the lenient manner in which the Benjamin Petty case in Murray County was prosecuted in many respects," Ladd said.
Read more on FOX NEWS.