Public hearing on controversial Mexican American studies textbook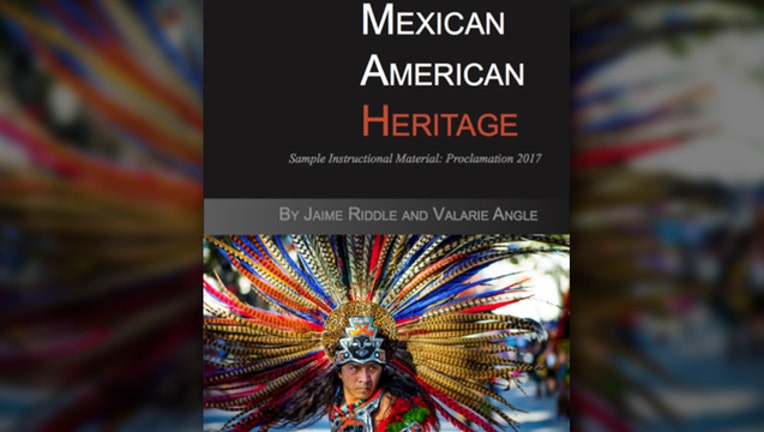 article
The State Board of Education is hosting an open hearing for a proposed Mexican-American studies textbook that has caused a lot of controversy.
The textbook, titled "Mexican American Heritage", was the only one proposed for a new high school elective course starting next year. Some who have studied it say the textbook has offensive and historically incorrect passages.
Examples include passages that link Mexican Americans to illegal immigration with the textbook stating they have "caused a number of economic and security problems in the United States. Problems like poverty, drugs, crime and non-assimilation."
Critics say the textbook is full of factual errors, promotes offensive ethnic stereotypes and disparages Mexican Americans and their contributions to the U.S.
A rally is planned for 10 a.m. right before the hearing outside the William B. Travis Building on Congress Avenue. It's expected to last one hour.
The hearing is set for 11 a.m. Those who speak will be given two minutes.