Public helps Llano County OEM after gas request for fire fighting vehicles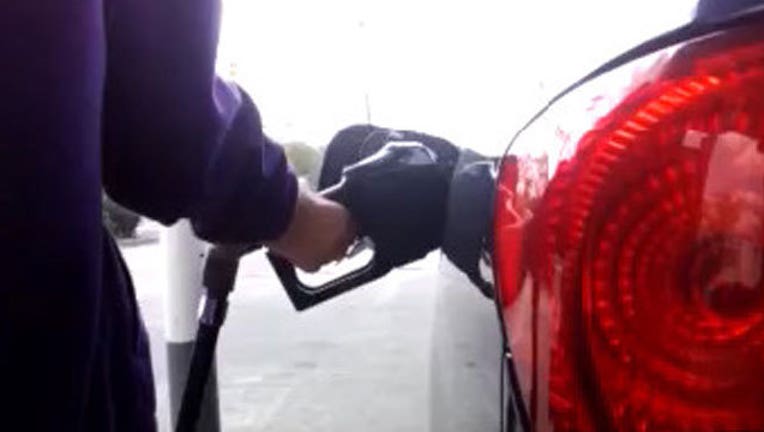 **UPDATE** Officials say gas needs have been met. Thanks to all those who helped!
Below is the story that was originally published.
---
The Llano County Office of Emergency Management says it's unable to get an expected gas delivery and needs 500 gallons of gas for all of the fire fighting vehicles about to start daylight operations. 
If you can help you're asked to drop off your five gallon DOT approved container full of regular unleaded gas at the Llano Volunteer Fire Department next to City Hall and the gas will be brought to the appropriate location.
DO NOT BRING GAS TO SCENE OF FIRE.
Tape your name and phone number to the can and officials say they will do their best to return it to you.
The gas is needed by 9 AM (CT).