Raising Cane's Chicken Fingers teaming with Red Cross to help flood victims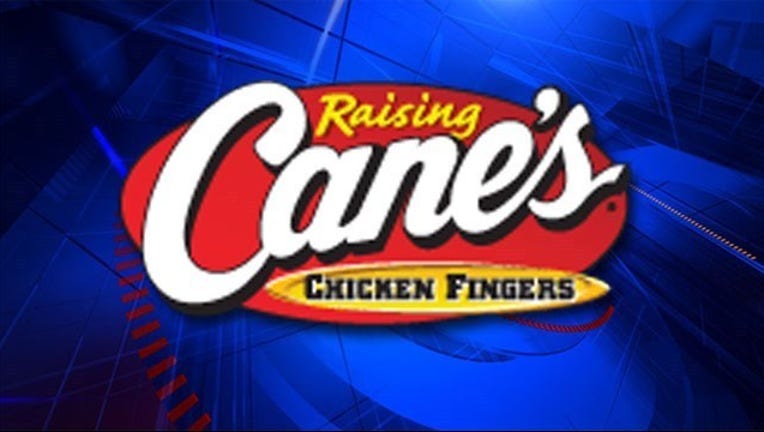 article
Thousands of people across Central Texas have been left homeless and in desperate need of basics like food, water and shelter. Raising Cane's Chicken Fingers, which has several restaurants and hundreds of members of its crew in affected areas, is teaming with the Central Texas chapters of the American Red Cross to assist in the relief effort.
On May 28, Raising Cane's restaurants throughout the Austin and San Antonio areas will donate 15 percent of net sales from all customers who mention the floods or Red Cross. Cash donations will be accepted and no purchase is necessary.
"We've all seen the incredible destruction these floods have left behind in so many parts of Texas, and we know thousands of people are in need of immediate help," said Lupe Villarreal, area director at Raising Cane's in a press release.
"We hope everyone will come by on Thursday, whether they want a chicken finger meal or not, and help us raise money to assist the Red Cross in their relief efforts. Our neighbors need us, and we want them to know we're here for them," Villarreal adds.
Raising Cane's has four Austin-area restaurants and seven in the San Antonio area. (The restaurant in the San Antonio International Airport is not participating in this initiative.)
For locations and hours of operation, please visit raisingcanes.com.