Regents School of Austin closed for March 19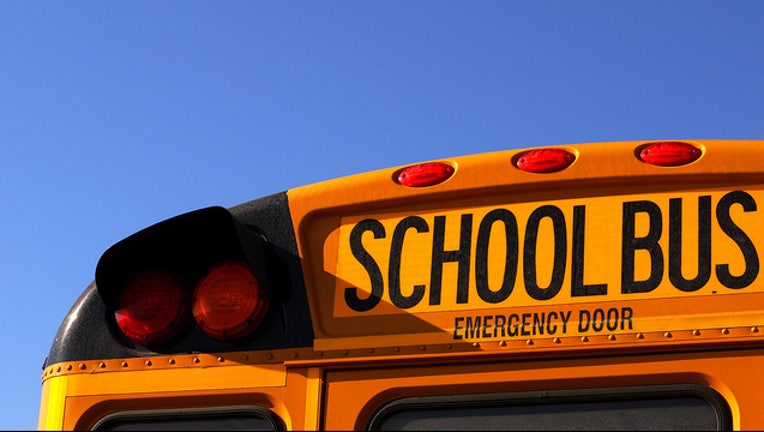 article
*UPDATE* Regents School of Austin has announced it is closing for March 19.
In an announcement on its website, the school says it is doing so out of an abundance of caution and due to the Austin Police Department advisement for Travis Country area families to say in homes until 10 a.m.
 
---

The Regents School of Austin has announced it will have a two hour delay to the start of school on Monday, March 19, 2018 following an explosion in southwest Austin that injured two. 
The private Christian school released the following statement: 
Regents School of Austin is aware of the explosion that occurred in the Travis Country neighborhood on Sunday evening and is in proactive communications with the Austin Police Department. Classes will be delayed two hours so that a complete security sweep by Regents staff can be accomplished to ensure our students, faculty and staff are safe. 
We will broadcast any updates to the community via the Regents website homepage, text and email. Once again, classes begin at 10 a.m.for grades 1st-6th. Grades 7th-12th begin at 10:15 a.m. Kindergarten classes are cancelled. Gates will be closed until 9 a.m. Faculty and staff will arrive on campus at 9:15 a.m.
Christians know that what man intends for evil God will use for His glory. Please remind your children that our LORD is now, and continues to be, in control despite what we see or hear. Although this tragic event hits close to our community let us be resolved in what, and who, we look to in times as this. 
Read Two injured following explosion in southwest Austin
First responders with ATCEMS, the Austin Fire Department and the Austin Police Department responded to an explosion in southwest Austin in the 4800 block of Dawn Song Drive shortly after 9 p.m. on Sunday, March 18, 2018.  
Federal agents with the FBI and ATF were also on scene and aiding in the investigation.
Initially reports came in of two possible explosions.  
St. David's South Austin Medical Center confirmed that they are treating the two following the explosion and says that they are in "good condition." Both patients are described as males in their twenties.
Residents in the immediate area of the 4800 block of Dawn Song Drive were being asked to wait in their homes and follow instructions of police officers if and when given. 
It is unclear at this time what caused the blast or if it was related to the previous ones.