Report: Tom Brady to be suspended from NFL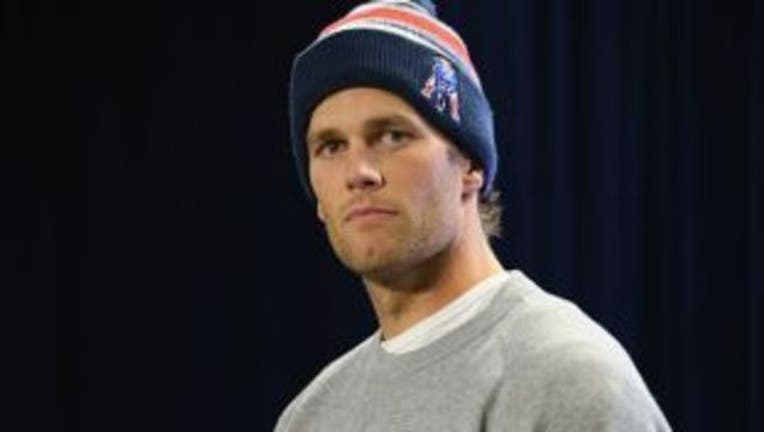 article
FOXBOROUGH, Mass. (MyFoxBoston.com) -- New England Patriot Tom Brady will be suspended based on the findings of the Wells Report on the deflategate scandal.
Many have been wondering, but according to the New York Daily News, Brady will be suspended from the NFL. Roger Goodell's is expected to announce his decision next week.
The amount of time the quarterback will be suspended for is the only question remaining.