Republican state lawmaker says 'lady teachers' should not have guns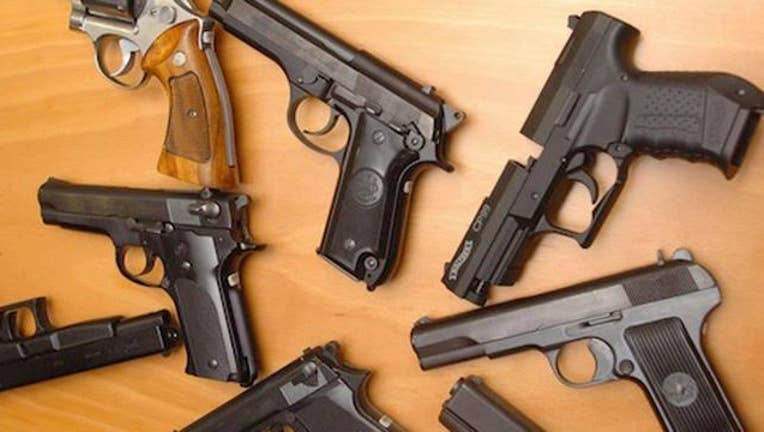 article
MONTGOMERY, Alabama (Fox 32 News) - A Republican state lawmaker in Alabama said he is opposed to guns in schools because he does not believe "lady teachers" should have guns.
 "We don't need to have a lady teacher in a school that's got a firearm," said State Rep. Harry Shiver, according to WSFA 12 News. "I taught for 32 years, and it's mostly ladies that's teaching, and they got more things to worry about than a gun."
Despite his opposition, a bill that would allow teachers in Alabama to carry guns was moved to the House floor.