Retail gasoline prices across Texas drop seven cents this week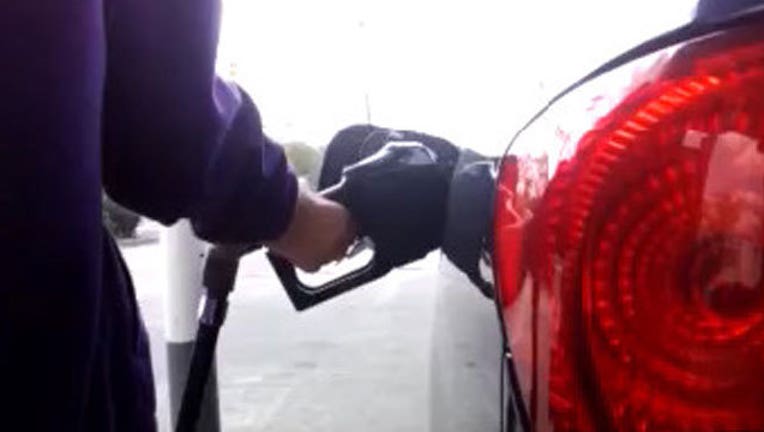 article
COPPELL, Texas (AP) — Retail gasoline prices across Texas have dropped seven cents this week to settle at an average $1.90 per gallon.
AAA Texas on Thursday reported that compares to the national average price at the pump of $2.11 per gallon, down nine cents from last week.
The association survey found drivers in Amarillo have the cheapest gasoline in Texas at an average $1.73 per gallon. The Austin-San Marcos area has the most expensive gasoline statewide this week at an average $1.93 per gallon.
Experts say gasoline demand historically tends to decline in November, as the fall refinery maintenance season nears completion.
AAA officials estimate 3.7 million Texans will travel during next week's Thanksgiving holiday.