Reward increased for Most Wanted Sex Offender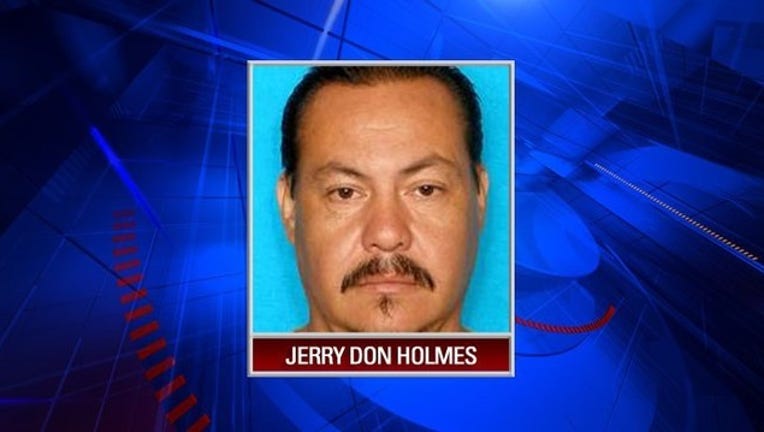 article
The Texas Department of Public Safety has announced that the reward for Jerry Don Holmes, a Texas 10 Most Wanted Sex Offender, has been increased to $8,000 for information leading to his capture if the tip comes in during the month of February. Holmes is wanted for failure to comply with sex offender registration requirements, assault and bond surrender forfeiture.
Holmes is 5 feet 9 inches tall and weighs approximately 220 pounds. He has tattoos on his right arm, left leg and left hand; and a scar on his forehead.
Holmes, whose last known address was in Pearland, has ties to several Texas cities, including Shepard, Livingston, Pasadena and Houston. He also has ties to several Native American tribes in northeastern Oklahoma near Tulsa and Glenpool. Holmes has been known to work in the boating and trucking industries. His criminal history includes indecency with a child by exposure and assault. For more information and updates in the event of his arrest, see his wanted bulletin here.
One offender from the Texas 10 Most Wanted Program is featured each month in hopes the higher reward money from the Governor's Criminal Justice Division will generate additional tips. The higher reward amount will only be paid if the tip comes in the same month the fugitive is featured. All calls, texts, emails and Facebook tip messages are anonymous.
For more information about how you can provide an anonymous tip and a look at other Most Wanted fugitives, head to the DPS website here.