Reward increased to $12,500 for Most Wanted Fugitive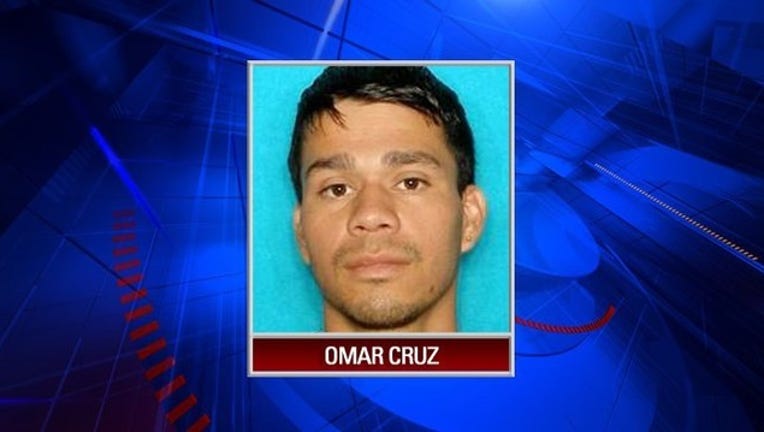 article
The reward for Omar Cruz, a Texas Most Wanted Fugitive and July's featured fugitive, has been increased for information leading to his capture if the tip comes in during the month of July.  Cruz is wanted for aggravated sexual assault of a child and forgery of a financial instrument.
31-year-old Cruz's last known address was in Amarillo and he also has ties to the Rio Grande Valley area and Mexico. In July 2014, the Potter County Sheriff's Office issued warrants for Cruz's arrest for two counts of aggravated sexual assault of a child younger than 14. His criminal history includes burglary of a habitation, unauthorized use of a vehicle and unlawful carrying weapon. For more information or updates in the event of his arrest, see his wanted bulletin here.
Cruz is 5 feet 4 inches tall and weighs approximately 140 pounds. He has tattoos on his right leg and scars on his back, left wrist and right hand. Cruz has previously worked in restaurants and the landscaping field.
For more information about others on the Most Wanted list or how to make a tip you can click here. Remember all tips are guaranteed to be anonymous.