Rite Aid closing nearly 100 stores as part of bankruptcy; here's the list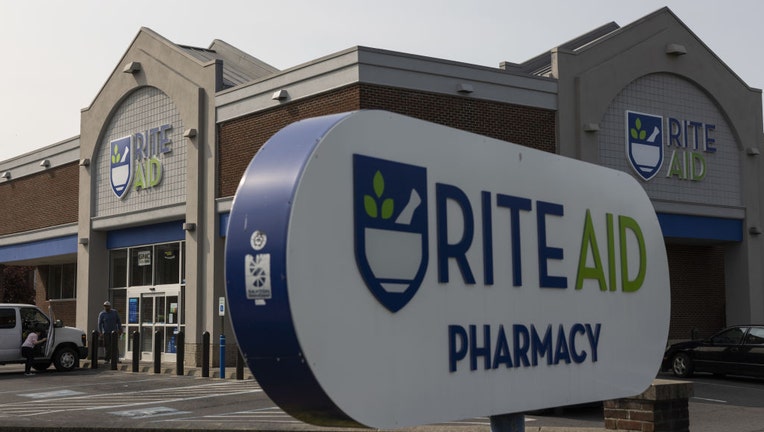 article
Rite Aid plans to close about 7% of its stores initially, as the drugstore chain makes its way through its Chapter 11 bankruptcy process.
The company submitted a list of 154 stores in a court filing. Most of the chain's stores are on the East and West Coasts, and the list reflects that.
Here is the full list of store closings:
Several locations in New York, New Jersey, Pennsylvania, California and Washington made the list. The company also plans to close some stores in Michigan and Ohio as well.
RELATED: Rite Aid to close hundreds of stores in bankruptcy: report
Rite Aid said in a recent Securities and Exchange Commission filing that it has more than 2,200 locations in 17 states.
That filing also noted that the company lost about $1.3 billion in the first half of its fiscal year. That's more than double the $441 million it lost in the same period during the previous fiscal year.
Rite Aid said in its Tuesday bankruptcy court filing that it also may close additional stores.
RELATED: Rite Aid files for bankruptcy amid falling sales, opioid-related lawsuits
The company said earlier this week that going through its voluntary Chapter 11 process will help significantly cut the company's debt and resolve litigation "in an equitable manner."
The Philadelphia company has struggled financially for years and also faces financial risk from lawsuits over opioid prescriptions like its bigger rivals, CVS and Walgreens.