Robbery at Georgetown credit union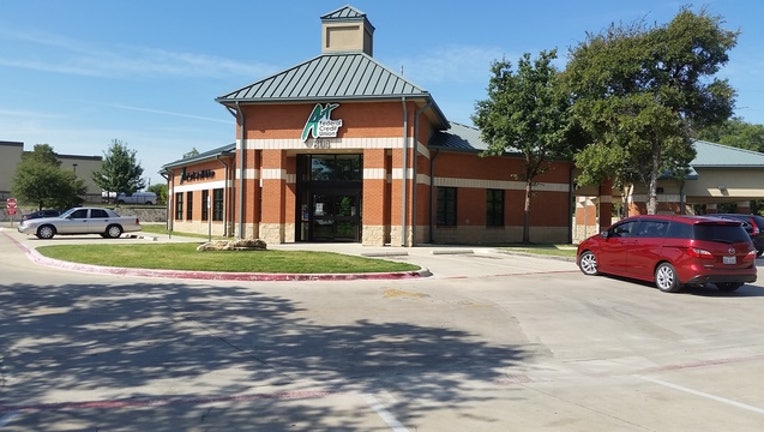 article
Officials are on the lookout for a suspect who robbed the A+ Federal Credit Union at around 7 a.m. in Georgetown. The credit union is located at 804 S. I-35.
Officials say employees say they saw a weapon. The suspect is described as a black male between 5'8" and 6' tall with a stocky to muscular build. He was last seen wearing black clothing with white sleeves and a mask.
It's not clear what direction the suspect went or how much money was taken.
The FBI is assisting with the investigation.