Robbery led to shooting in East Austin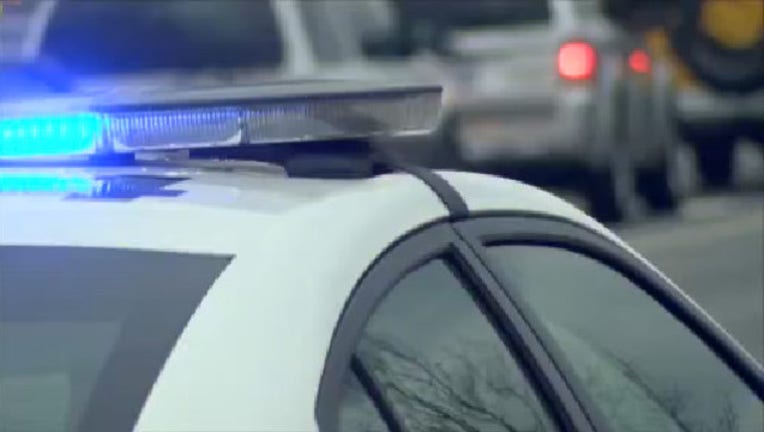 article
AUSTIN, Texas - Police are looking into a robbery that led to a shooting in East Austin Tuesday night. 
It happened around 9 p.m. at the Springdale Garden Apartments in the 1000 block of Springdale. 
The Austin Police Department said a 25-year-old man attempted to rob a 28-year-old man over some property, possibly cell phones. 
A fight occurred and one of the men was shot. He was taken to Dell Seton Medical Center and is in stable condition. 
The suspect is still on the loose.