Round Rock girls previously missing will remain in state custody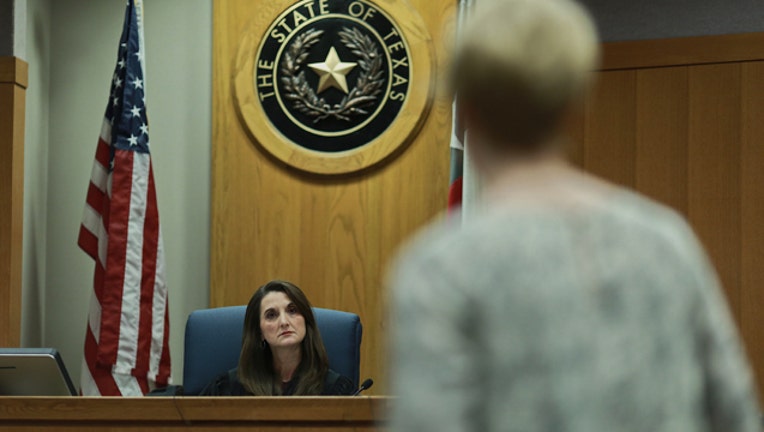 The two Round Rock, Texas sisters who were the focus of a regional Amber Alert will remain in state custody.
A status hearing was held Tuesday morning before Williamson County Judge Suzanne Brooks. 
Attorneys for the state as well as lawyers representing the two sisters, agreed that it was best for the girls to stay in foster care until a more permanent home could be found.
Greg Griffith, the father of the older sister, was not able to attend the hearing but sent a message that he would like to see the girls and is also open to the possibility of having a home study being done at his home in Louisiana. An aunt and uncle who live in Arkansas also expressed interest in taking the girls. Judge Brooks ordered the state to arrange visits with the family members. A status hearing has been set for early March.
An Amber Alert was issued for the girls New Year's Eve after the body of their mother, Tonya Bates, was found in their Round Rock duplex. The girls were later found in southern Colorado. Investigators say they were kidnapped by their mothers roommate identified as Terry Miles. Federal kidnapping charges have been filed against him. 
Attorneys for a man identified as Joseph Scheffler filed a motion to intervene. Scheffler claims to be the common law husband of Tonya Bates and wants to be able to see the girls. Hearing on that request will also be heard during the March hearing.