Round Rock man charged with capital murder in death of 3-year-old boy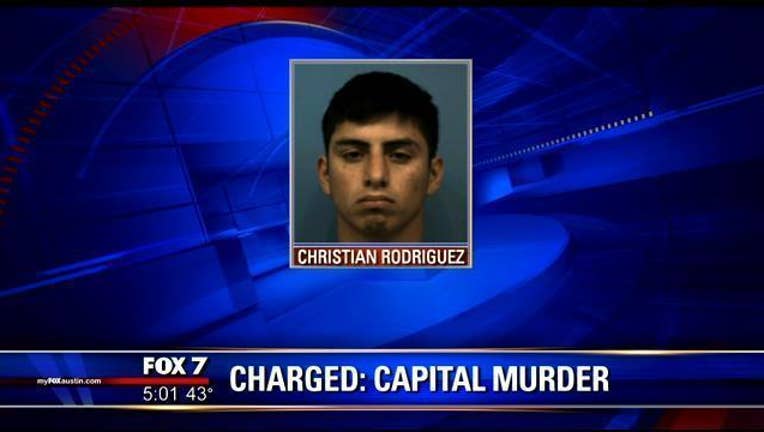 article
ROUND ROCK, Texas - A Round Rock man has been charged with capital murder in the death of a 3-year-old boy in his care.
A police affidavit says Round Rock police went to a house on Sunday after a report of a death of a child.
Christian Rodriguez was caring for the boy prior to his death.
An autopsy found the child had blunt force trauma to his abdomen which caused a laceration to an internal organ and that caused his death.
On February 3rd, Rodriguez confessed to causing the injuries to the child by grabbing him by the arm and throwing him across the room.
The child hit furniture with his abdomen.
Rodriguez is currently being held in the Williamson County Jail.