Round Rock PD offering children's ID kits for free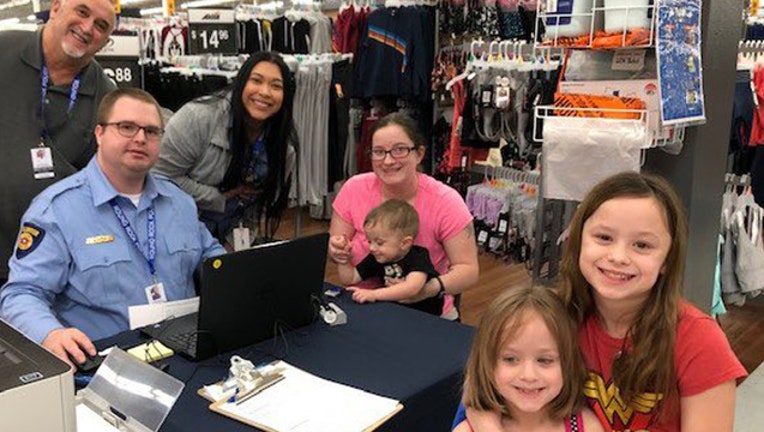 ROUND ROCK, Texas - The Round Rock Police Department will be offering children's identification kits through their RRPD Kids ID program at no charge to the community.
According to police, one of the most important tools for officers to use when searching for a missing child is readily-available and up-to-date identifying information, such as a high-quality photo and fingerprints. RRPD uses Child ID Kits to provide parents with photos, fingerprint cards and other information in a packet that they can give to first responders if their child is ever missing or involved in an emergency.
This particular event will be held on Saturday, July 13 in the RRPD Lobby, at 2701 N Mays St.
Time is of the essence when a child goes missing. It is critical that law enforcement is immediately provided a current description and photo of the child.
The KIDs ID process captures vital information such as child appearance details, parent/guardian contact information, a color picture of the child and captures fingerprints using a digital scanner. All this information is printed onto a larger card that should be stored in a safe yet easy to access location.