Runner slips on ice, falls 180 feet to his death from peak in San Gabriel Mountains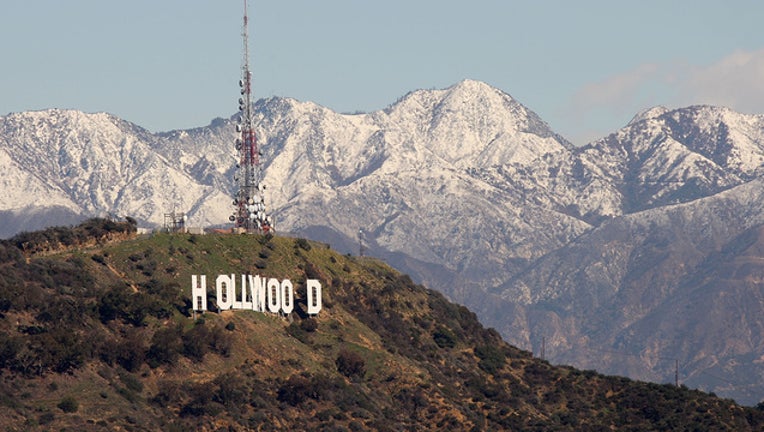 article
MOUNT WILSON, Calif. (FOX 11) - A runner fell more than 150 feet to his death from a peak in the San Gabriel Mountains on Sunday when he slipped on a patch of ice, authorities said Monday.
Sgt. E. Retamoza of the Crescenta Valley sheriff's station said that the man and three companions went running on a mountain trail around 8 a.m. During their run, the man slipped and fell just before 11 a.m. Two of the other runners climbed down to try to help him, but couldn't, Retamoza said. 
The sergeant said that the runner fell roughly 180 feet to his death. He was pronounced dead at the scene. His name was not released pending notification of relatives.
Mount Wilson is a peak in the San Gabriel Mountains, located northeast of Los Angeles.
No additional information has been released at this time.