Scam Alert: Suspects convincing victims to purchase gift cards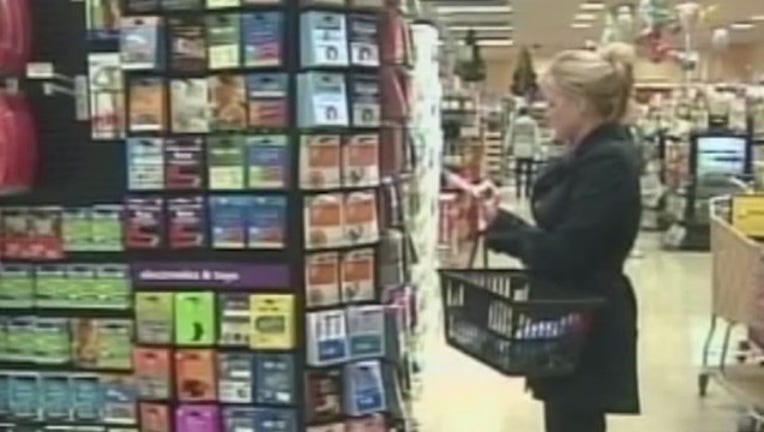 article
The Austin Police Department is reporting an increase in the number of reports where elderly persons were scammed out of thousands of dollars over the last several weeks.
The scam is as follows:
Elderly person gets a phone call presumably from someone posing as a loved one, or as someone who is somehow related to their loved one
Their loved one is out of state or out of the country
Their loved one has been arrested for some offense and needs money for bail
The suspects tell the victim not to tell anyone at all about the call, even family or friends
The suspects request the victim purchase gift cards in large amounts ($4,000-8,000+) from big box retailers and even online retailers
The suspects then ask the victims to supply the gift card number(s) over the phone
The suspects redeem the code and abscond with the money
By the time victim discovers their loved one was not in any real danger or legal trouble, they have sustained a loss that cannot be recuperated. APD is working with retailers to instruct their cashiers to be on the lookout for persons coming in to purchase large dollar amount gift cards.
Some tips to avoid becoming a victim:
Governmental agencies do not solicit money via the phone
Governmental agencies and other legitimate agencies should not ask for payments to be made via any sort of gift card
When in doubt, contact a family member or law enforcement for assistance
If you have been a victim of this scam and have not reported it to APD, please call 311 to file a police report.