Scott Baio's family living in Florida after bailing on Hollywood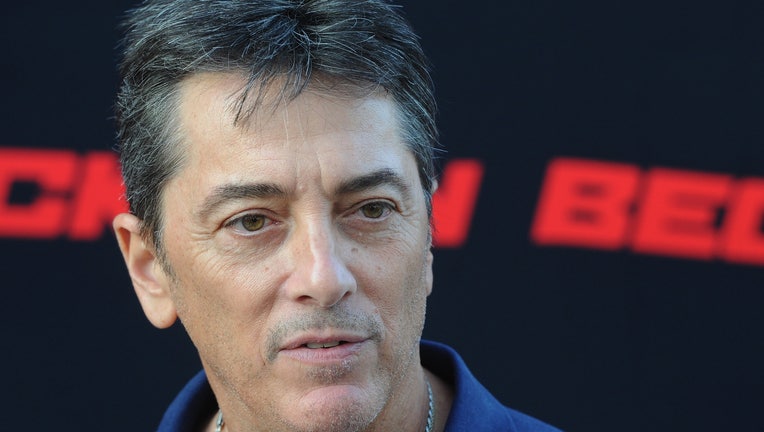 article
BRADENTON, Fla. - Scott Baio and his wife Renee have moved their family to Florida.
The "Charles in Charge" actor announced last week his family has decided to leave Los Angeles after 45 years in California, citing the homelessness problem.
On Tuesday, he retweeted his own tweet from April 20 that said, "Living our best life in Florida," alongside a photo of his wife and him on a beach. He also changed his Twitter bio location to Florida.
He told Fox News' Jesse Watters Tuesday he's watched Southern California devolve into a "third-world country" in the last 45 years "between the homeless defecating on the sidewalk, doing drugs on the sidewalk in the middle of the day, illegal aliens all over the place, laws means nothing, crime is out of control, graffiti on everything and all my tax dollars I don't know what they go for.
"I've been in California a very, very long time, and it's so sad to me. I've got family, and I've got friends there, and I didn't want to leave, but I've been pretty much forced out."
RELATED: 'Happy Days' actor Scott Baio leaving California: 'Not a safe place anymore'
Baio confirmed to Watters his family is living on Florida's west coast.
Last Wednesday, Baio tweeted, "After 45 years, I'm making my way to finally 'exit stage right' from California."
He also added statistics about homelessness to his tweet.
Baio told Watters he would suggest to Californians feeling "trapped" to "vote differently."
"I would vote for a Democrat if they were going to fix some of this stuff," he said. "I would. But I don't think the other side would ever vote for a Republican to fix it. And, Jesse, I'm telling you, it's bad." 
Renee Baio tweeted Wednesday that their move is also related to their daughter Bailey's pursuit of golf.
"Never in my life did I think we would be changing our whole lives for our daughter to jump 'all in' on her dream!" she wrote alongside a photo of their daughter's ranking with the Hurricane Junior Golf Tour. "I will miss my new kitchen and our friends, however, this is a very exciting journey we are on with 'BB.' Go get it baby girl!"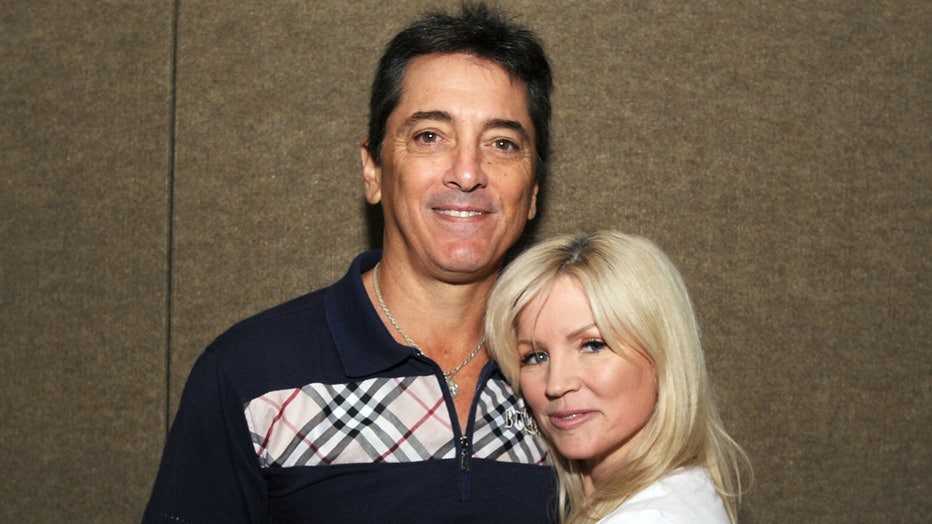 ST CHARLES, MO - AUGUST 19: Scott Baio arrives for the Premiere Of "Beckman" held at Hilton Los Angeles/Universal City on September 21, 2020 in Universal City, California. (Photo by Albert L. Ortega/Getty Images)
She also defended their move after someone wrote on Twitter that "Hubby tweeted you guys were bailing CA because of all of the homeless in Southern Cal???? Weird."
She fired back with a facepalm emoji. "I hope you make life-changing decisions solely based on ONE reason and not a variety of reasons! @ScottBaio can have a list as can anyone else." 
Last Wednesday, Baio also tweeted, "I have two in Florida and love them both!" after someone wrote to him, "I have a home in Florida. It's not good there either. Lol."
According to Realtor.com, Baio listed his Woodland Hills home for $3.85 million in April. His 6,300-square-foot property includes five bedrooms, 4½ bathrooms and a home theater.
Baio is not the first celebrity to leave California. Matthew McConaughey, Joe Rogan, Mark Wahlberg and others have packed their bags citing similar concerns.
Read more at FOXNews.com.