Search for endangered elderly male in Austin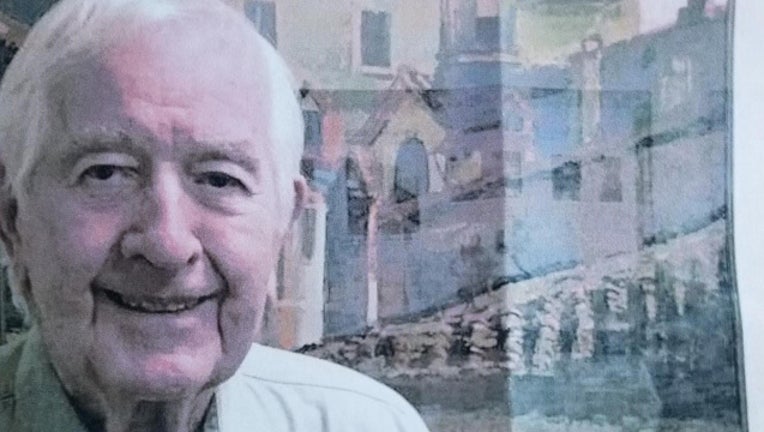 The Austin Police Department is asking for the public's assistance in locating an endangered elderly male. 92-year-old Virgil Findell was reported missing on Wednesday, June 13, 2018. 
Virgil has medical conditions that create a concern for his welfare. 
He was last seen in the 11100 block of Tom Adams Drive around 11:30 a.m. on the same day. 
According to APD, Virgil is hard of hearing and walks with a cane. He normally walks east on Wandering Way to Dessau Road, north to Braker Lane, and west back to Tom Adams Drive.
Virgil is a white male with white hair and blue eyes. He is around six feet tall and weighs approximately 180 pounds. Virgil was last seen wearing blue jeans, a tan long-sleeved button down shirt, brown lace up shoes and a khaki golf style hat. 
Anyone with information regarding his whereabouts is asked to call 911 immediately and/or the Missing Persons Unit at 512-974-5250 (7 a.m. – 5 p.m.) You can also submit tips by downloading APD's mobile app, Austin PD, for free on iPhone and Android.