Second arrested in March fatal stabbing in South Austin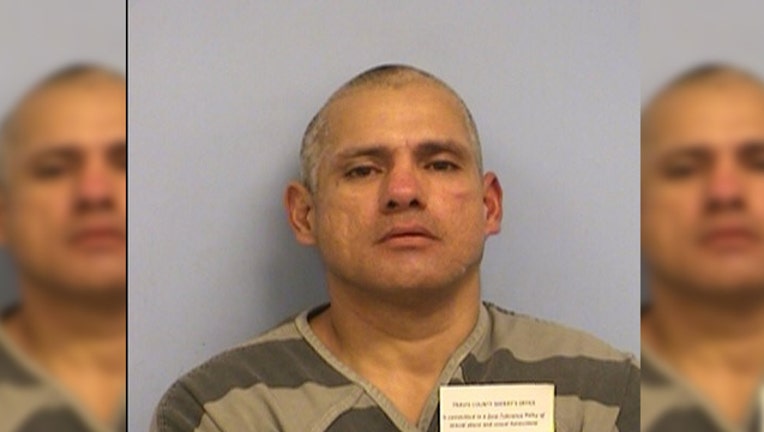 AUSTIN, Texas - A second person has been arrested in connection with the stabbing that left a South Austin man dead in March.
Leroy Garza, 45, was arrested and charged with first-degree felony murder in the death of Benito Luna Vargas.
Vargas, 34, was transported to St. David's South Austin Medical Center after police and EMS responded to numerous calls about a man who had been beaten and left unconscious around 12:29 a.m. at a residence at 1215 Southport Drive March 24. CPR was performed on scene and despite the efforts of medical staff, Vargas was pronounced dead at 1:01 a.m.
A second man had been assaulted during the same incident and was also transported to St. David's where he was treated and released.
According to a release from APD, witnesses learned that 37-year-old Jessica Romero and two other suspects, one described as a heavyset Hispanic female in her late 20's to 30's and the other a heavy-set Hispanic male in his late 40's to 50's, identified later as Garza, entered the residence and began assaulting Vargas and the other man while demanding valuables. 
Romero was arrested by the Lone Star Fugitive Task Force and charged with aggravated robbery in March.